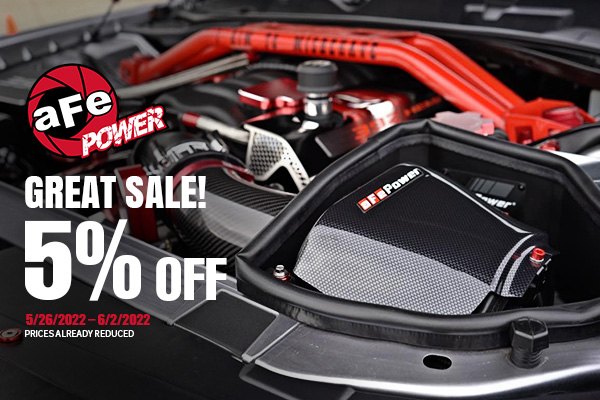 Are you a Mustang owner on a quest to increase the performance of your pony car? If so, check out Mach Force XP Exhaust Systems by aFe! This brand has a collection of premium quality parts that anyone can use to unleash the full potential of their Mustang's engines.
All of aFe's exhaust systems have been flow-bench tested to ensure that they provide your Mustang with maximum power gains. aFe exhaust setup will add a loud aggressive sound to your pony with a little extra growl to let everyone know what you're packing under your hood.
Now you can save big on aFe products and shop with pleasure! For a limited time, enjoy 5% OFF all products! Take advantage of this deal before time runs out! The offer ends on June 2, 2022. Prices are already reduced.
aFe® - Magnum Force® Stage 2 Plastic Black Cold Air Intake System with Pro Dry S Gray Filter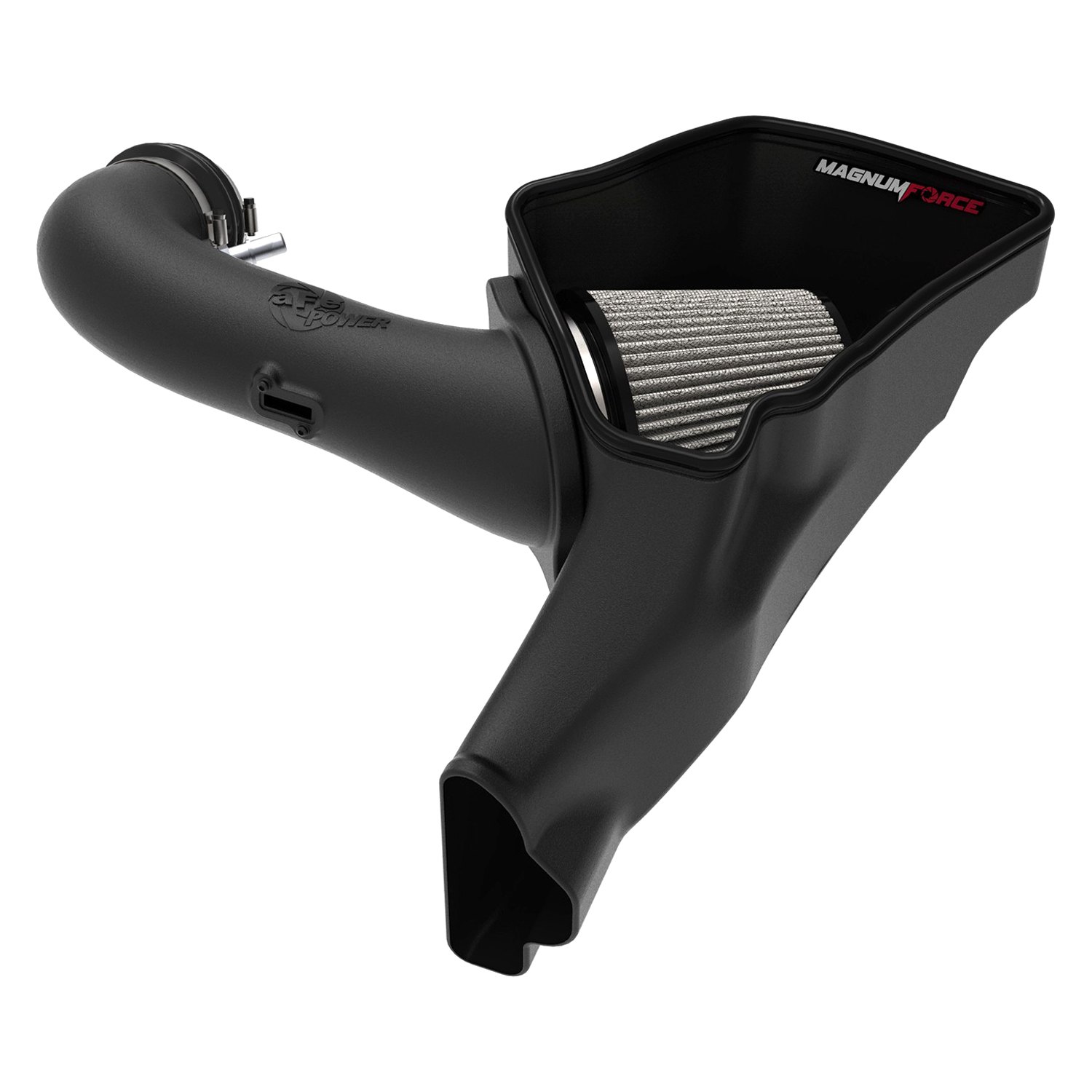 aFe® - Mach Force XP™ 409 SS Axle-Back Exhaust System with Split Rear Exit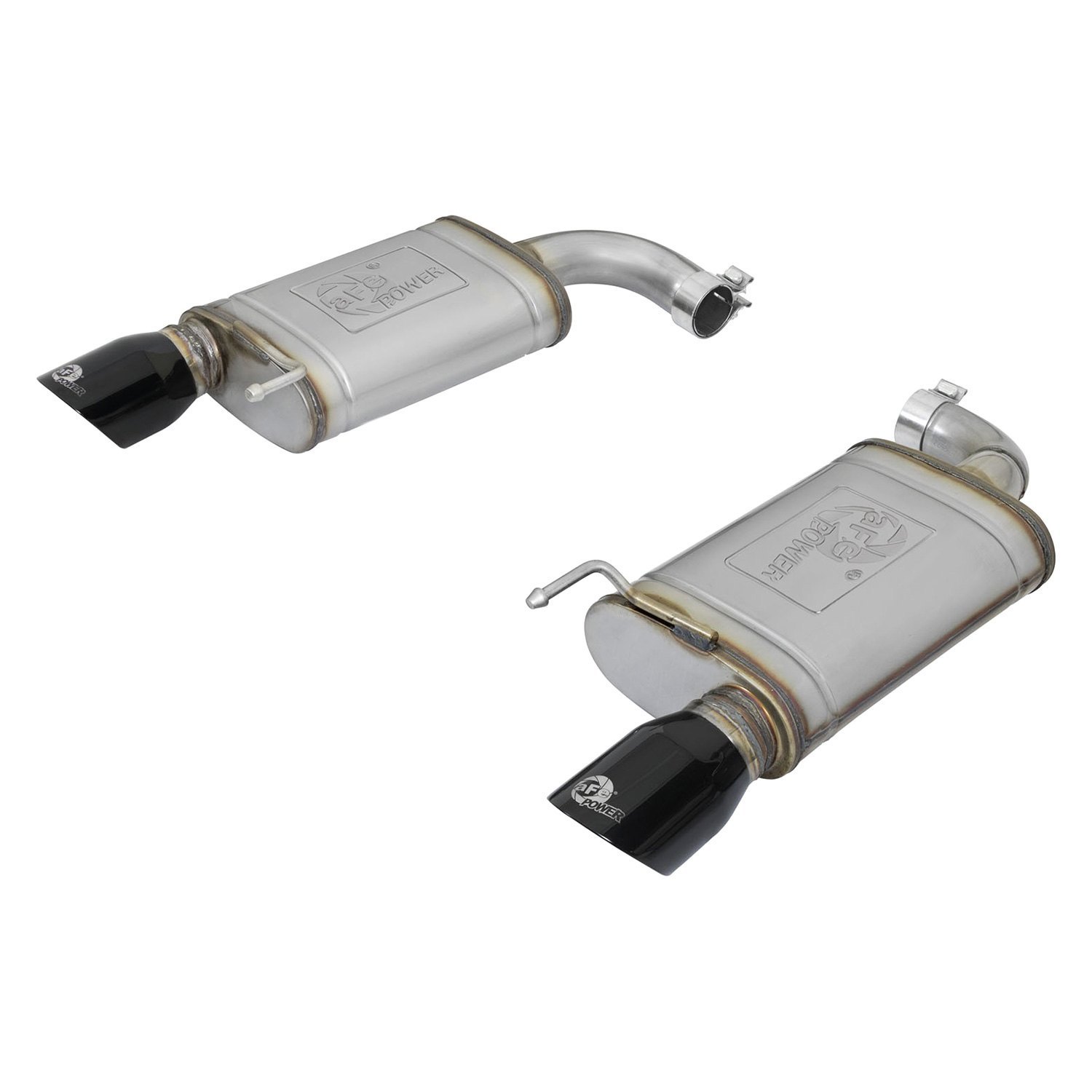 aFe® - Mach Force XP™ 304 SS Cat-Back Exhaust System with Split Rear Exit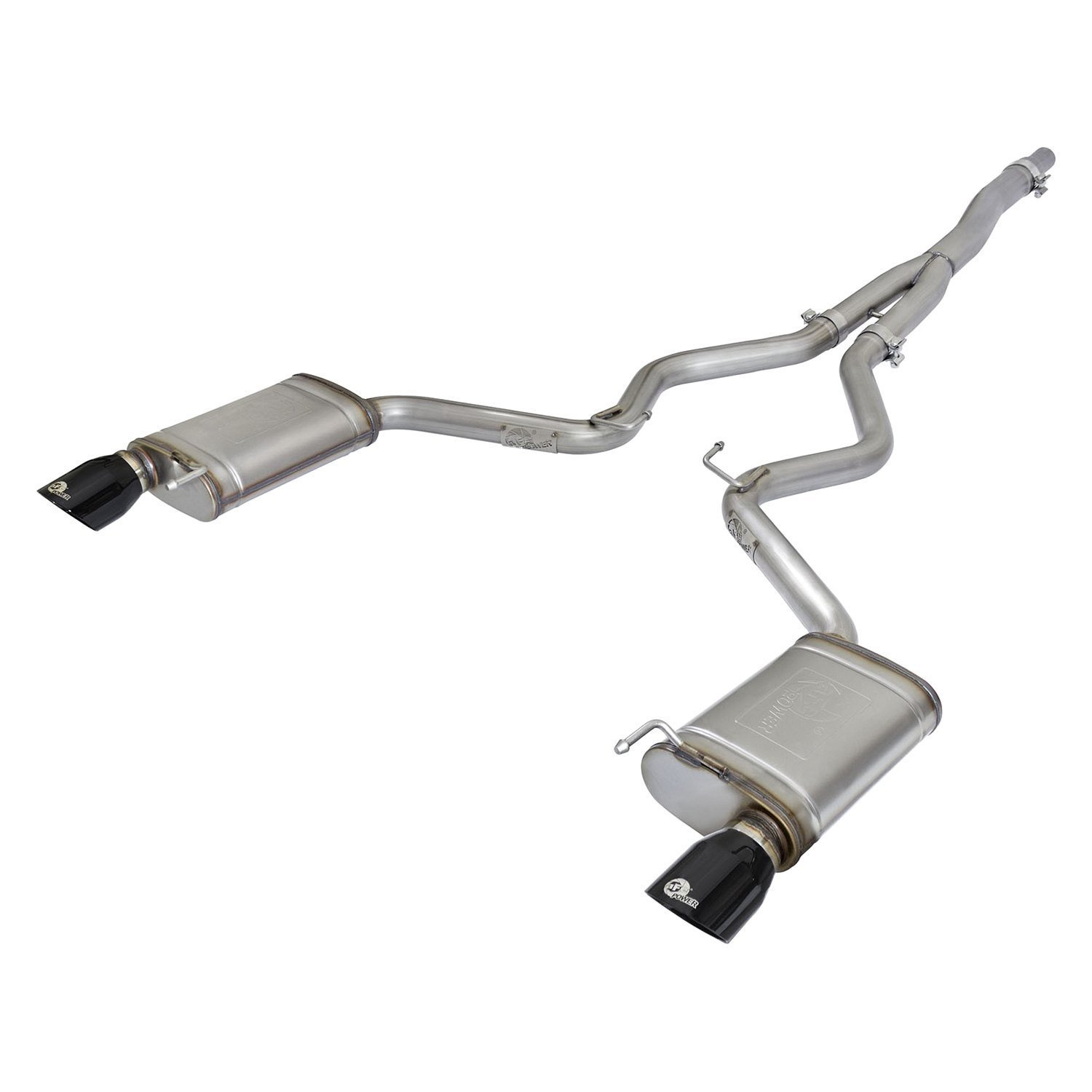 ​