Finally got a video of my car on the dyno.
(Anyway to embed videos on here? I'm a little slow sometimes)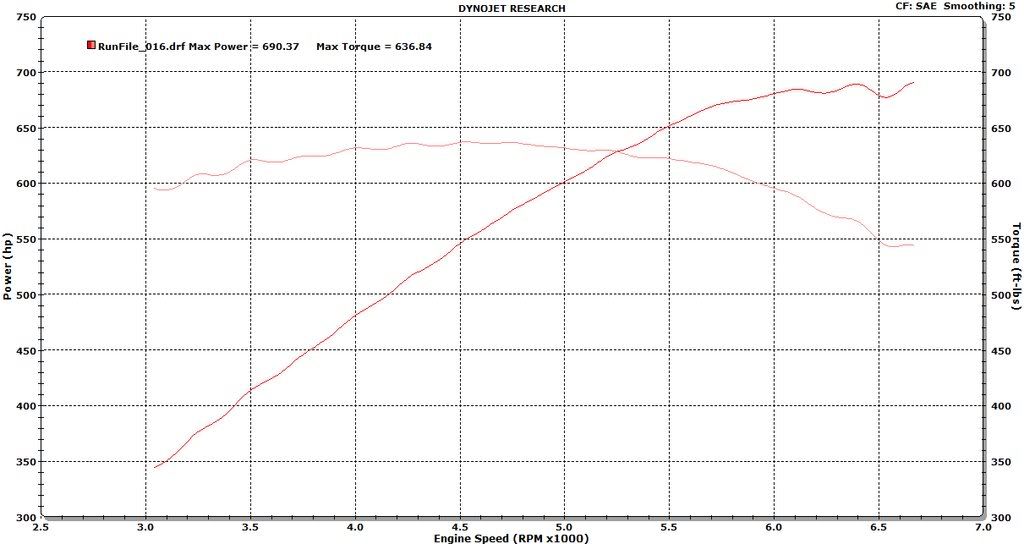 I'm not admitting to what gas is in the car. My tuner would be mad. Let's just say I ran out of Torco....
This is also with the stock lower pulley and 3.8" Upper pulley. I datalogged the DownstreamACT, and it was 100-106*F. I'm not sure if this is the correct parameter, but this was on our 3rd pull in a row.
Dyno is a 224x Dynojet.