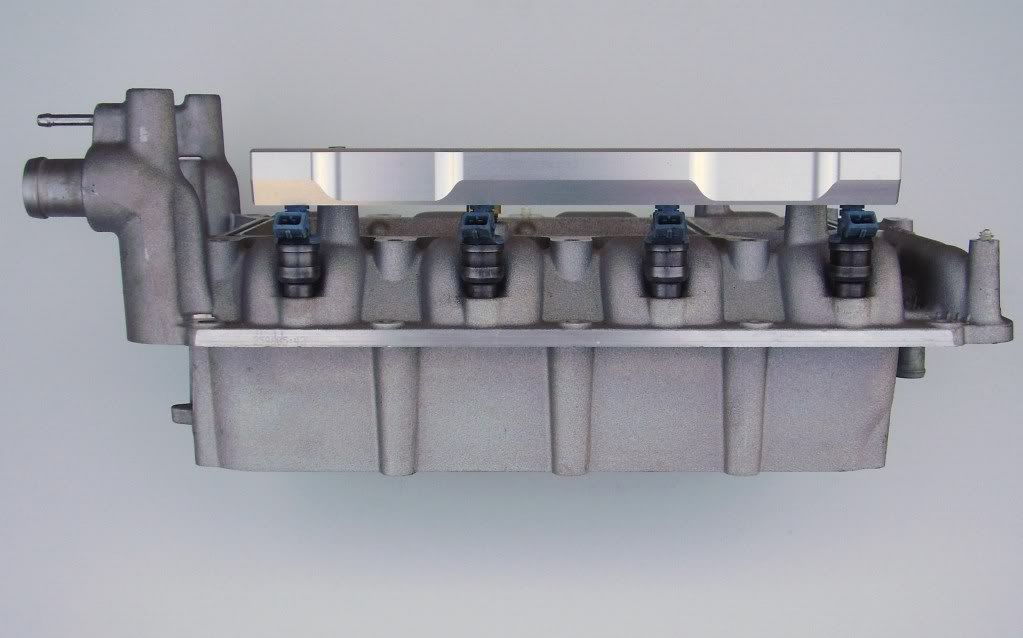 Fore Precision Works

has just released the GT500 Rail Spacers to accommodate all OEM length injectors, along with the 80lbs to 160 lbs injectors. This spacer has the ability to fit your 160 lbs injectors while maintaining the sleek Fore Precision design.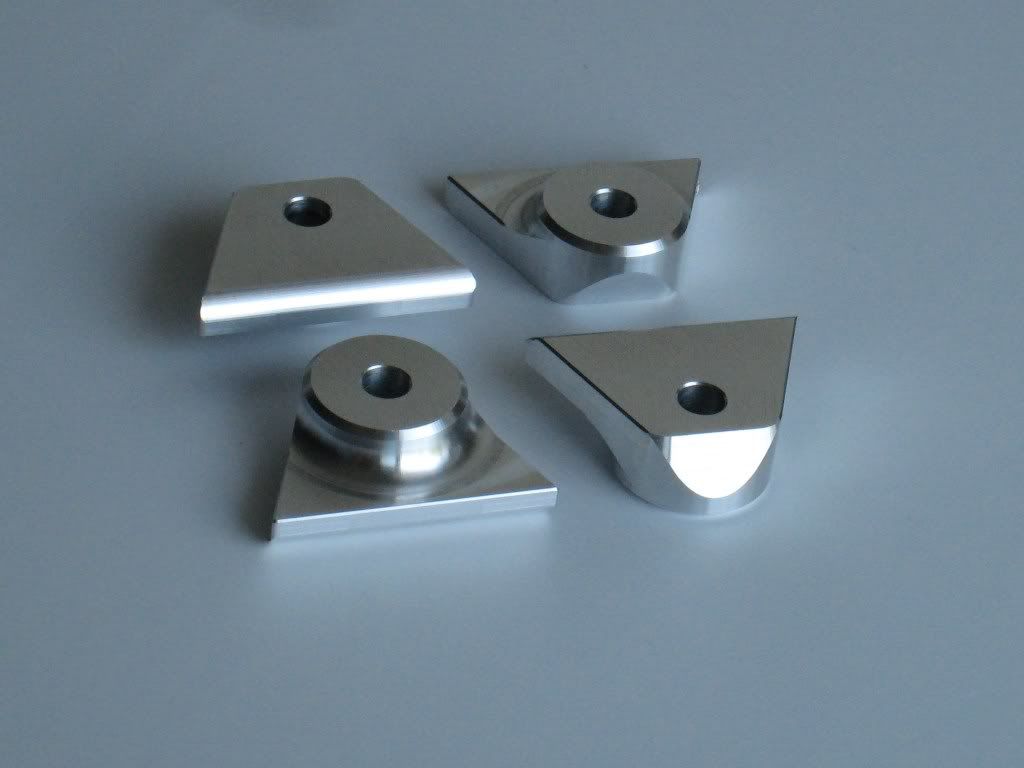 Contoured to fit the GT500 Fore Precision Fuel Rails.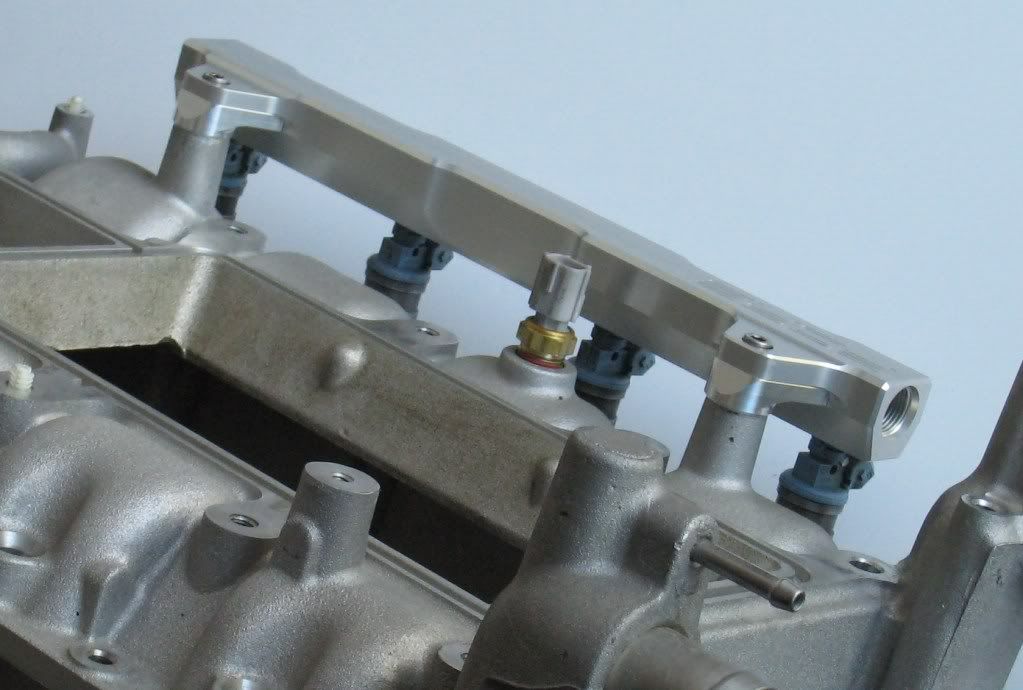 GT500 rail spacers are made to fit longer injectors, can be used with turbo, or other power-adder applications (excluding most twinscrews).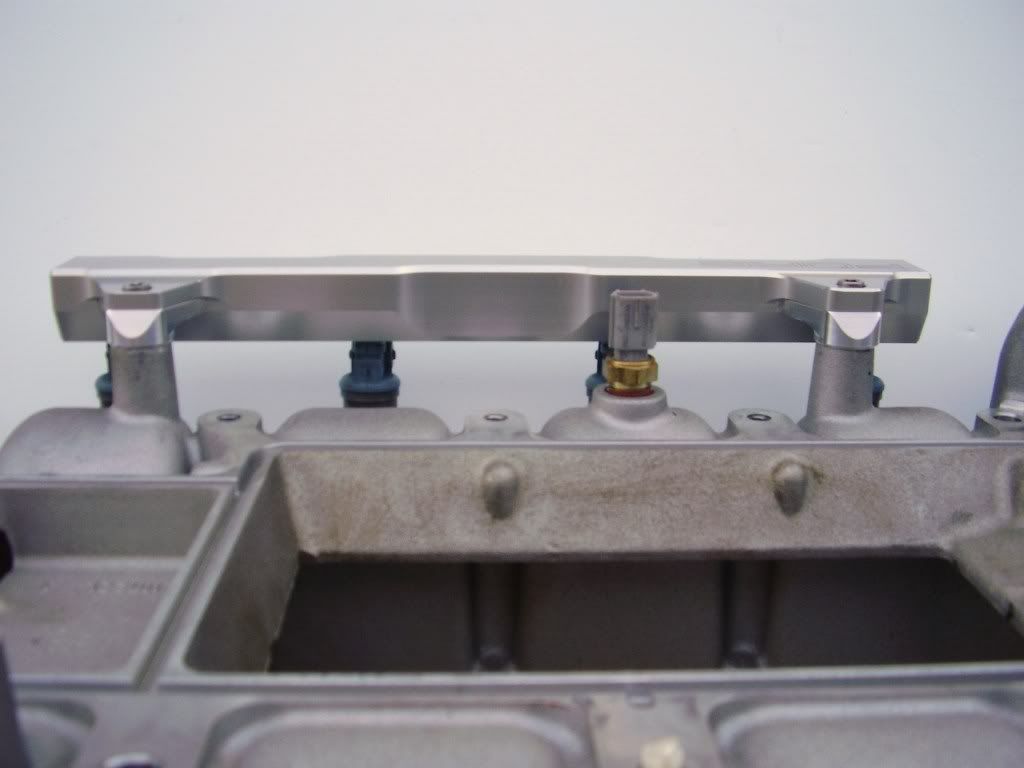 (160lbs injectors shown)


:tip: