Discussion Starter
·
#1
·
CDC Lightbar with Windscreen and plug and play lightbar turnoff switch. Had this on the car for about 6 months and now since I'm hitting the track with the whipple and solid axle in I have to put in a roll cage, that's the only reason I'm selling it. I've put the windscreen in literally once, but it looks sickkk when it's in. This also has the lightbar shut off switch so the brake light on it turns off when the top is up but turns back on when you put the top down. Asking 400 shipped for everything. Here's some pics...and sorry the corbeaus arent for sale :beer: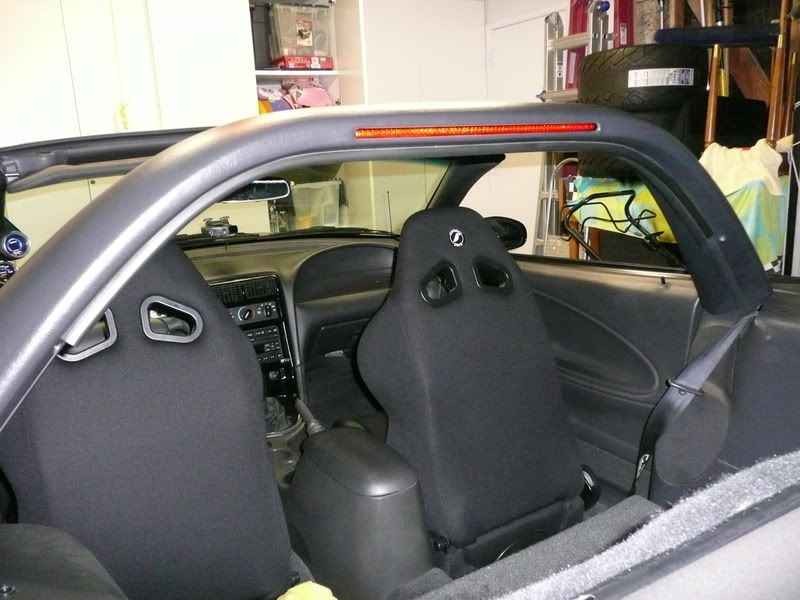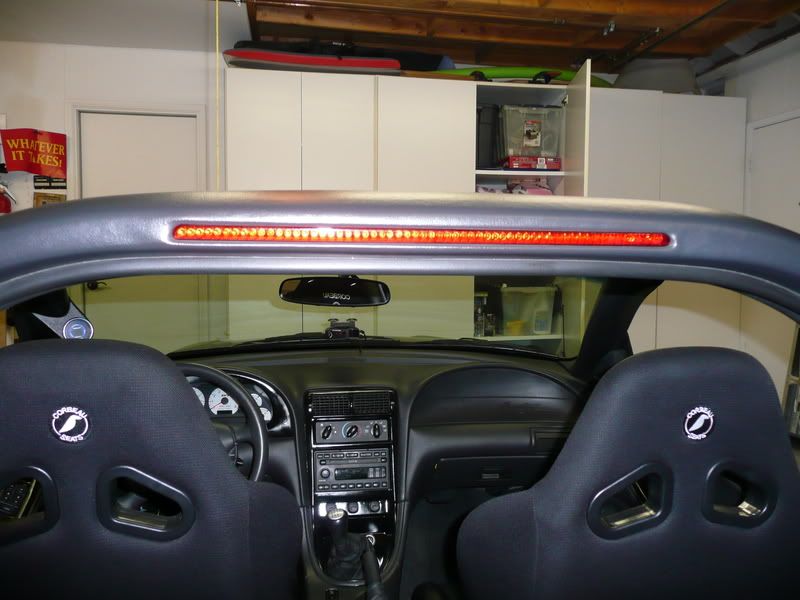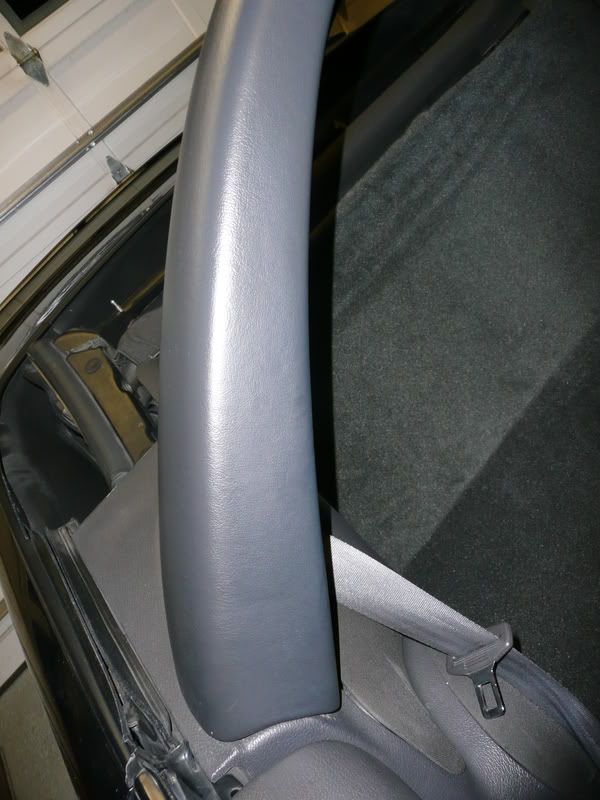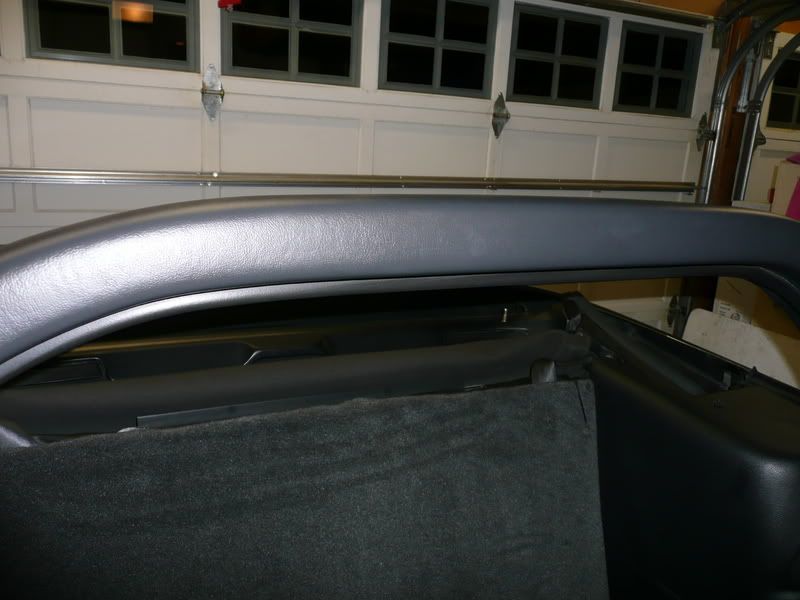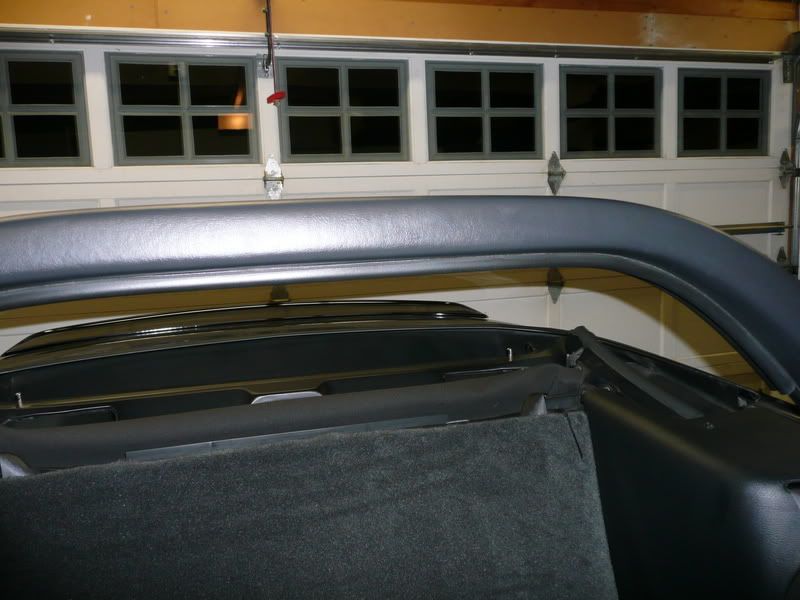 This is where the wind deflector connects. It's on the underside of the light bar.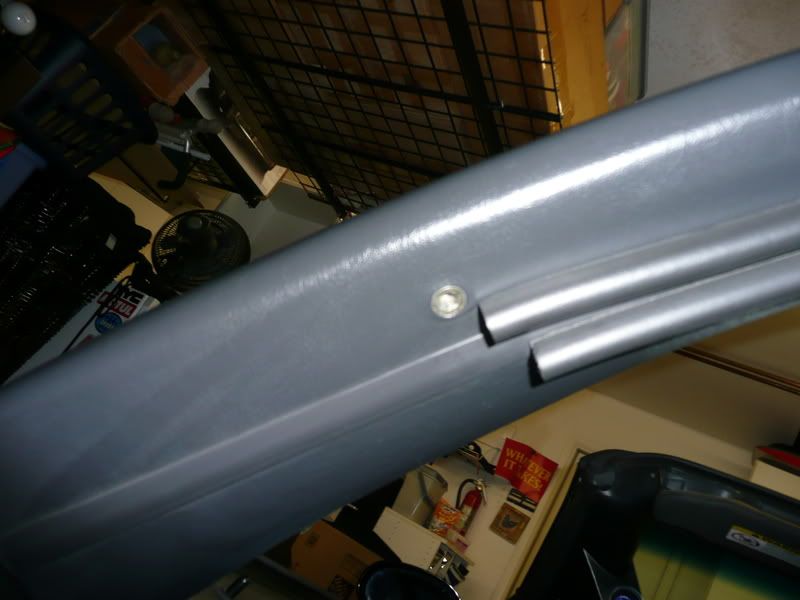 There is the TINIEST dot right on the drivers side by that little "CDC" emblem, but it's so small the camera couldn't even pick it up. Other wise it's in PERFECT condition.