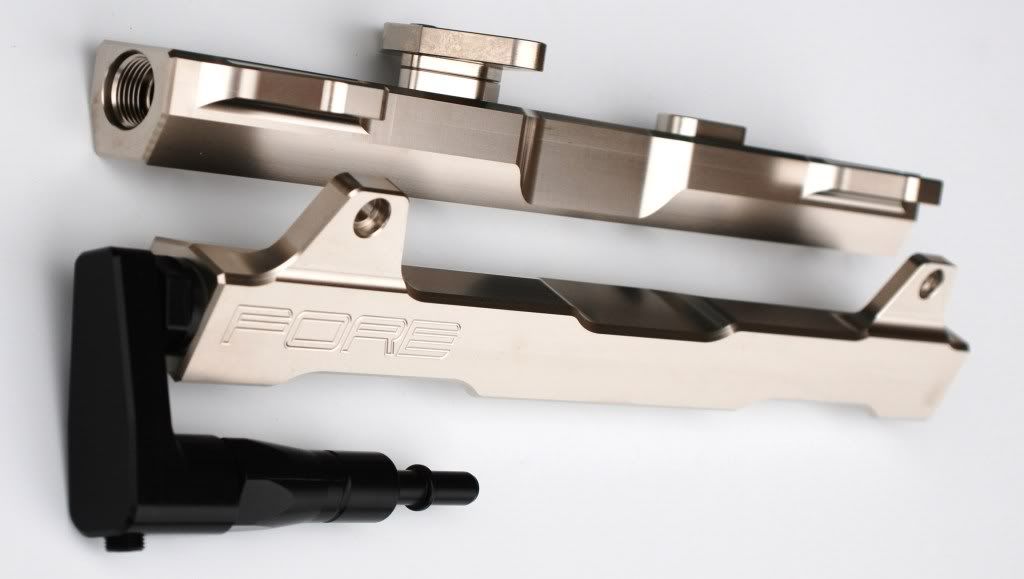 GT500 Fuel Rails
The Fore Precision Works GT500 High Flow Fuel Rails are designed to accommodate the return and return-less style fuel system configuration. These high flowing billet fuel rails are designed as the ONLY full billet 'one piece' fuel rail to allow fully functional ratings (no extrusions).
Add ons from Fore include: S197 GT500 Stock Fuel Line Adapter (as seen below), FRPS Block Off Plate,
AN-8 End Fittings, 1/8th NPT plugs, spacers, and more.....
​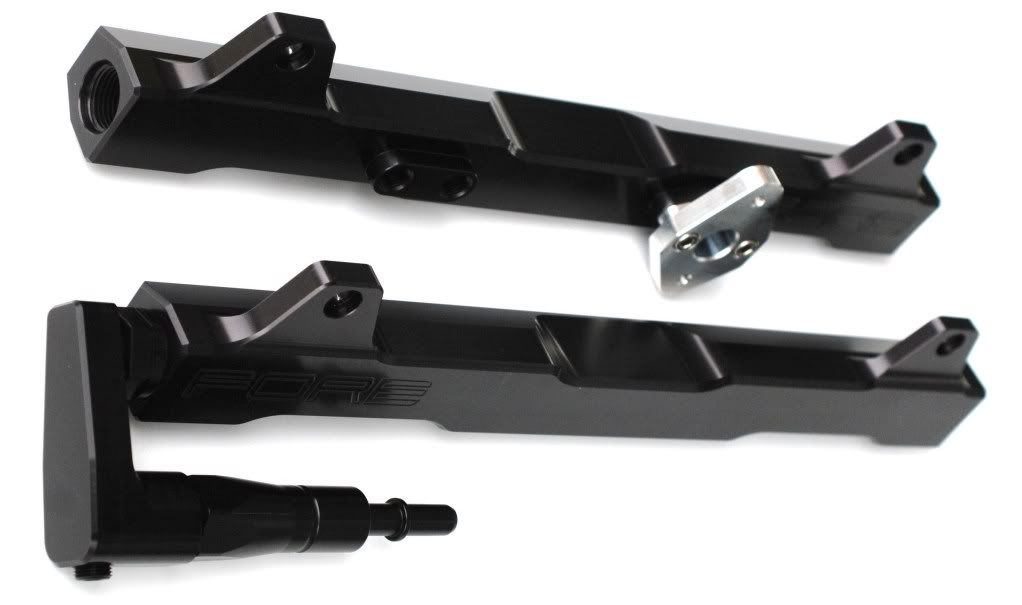 Check it out on the latest MMFF or 5.0 Magazine in stores now!
"Muscle Mustangs & Fast Fords Blog"
"5.0 Magazine & Super Fords"
Need to use BIG injectors?
Fore Precision GT500 Rail Spacers raise our rails to accommodate
standard length injectors, such as the 80 lb/hour injectors from Ford Racing. Our spacers are contoured to blend our sleek rails to the factory intake manifold for a perfect fit and finish.
​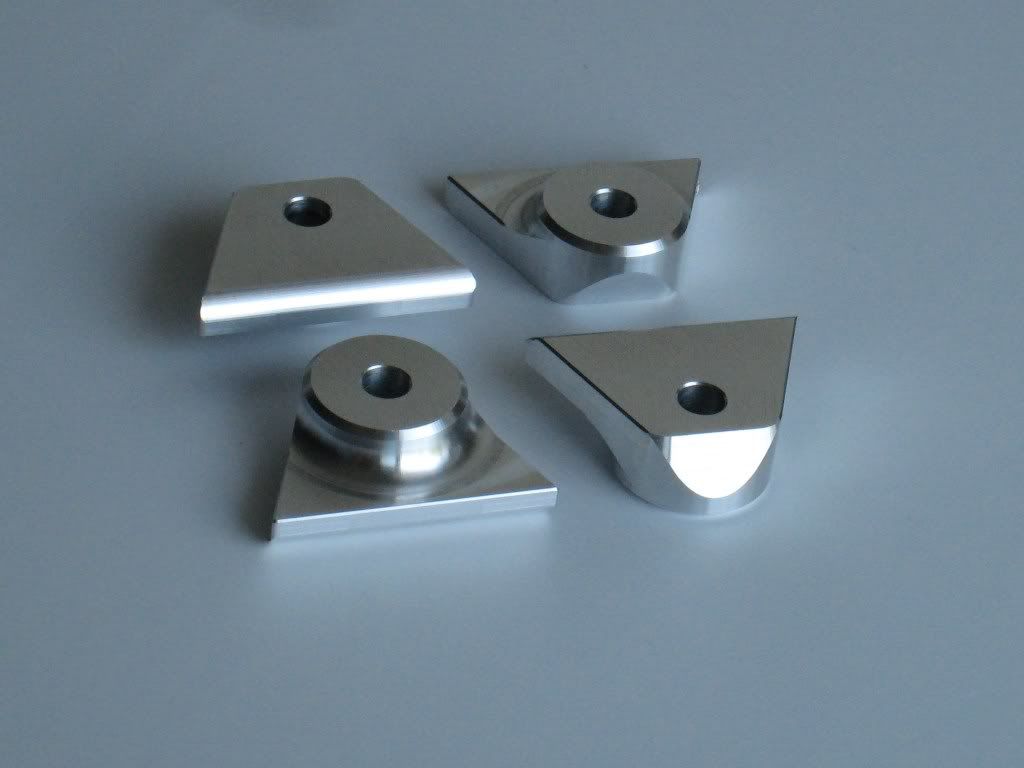 :dancing:

Check them out at Fore Precision Works!!!
​