Wouldn't it be great to have an opportunity to change the sound of your Mustang's exhaust from a mellow street sound to a rich, throaty race car growl or anywhere between with a simple push of a button? With the Varex exhaust system by XFORCE, you can make this dream come true! This system features electronically adjustable Varex performance mufflers that provide you with the opportunity to adjust the sound according to your preference.
This exhaust system is manufactured from high-quality 3" diameter stainless steel tubing for superior durability and corrosion resistance. Engineered to be a direct upgrade replacement for the stock system, it is very easy to install using existing mounting points. No additional modifications are required.
Improve the power and sound of your Mustang in one click with XFORCE Varex Exhaust!
XFORCE Exhaust® - Varex™ Exhaust Systems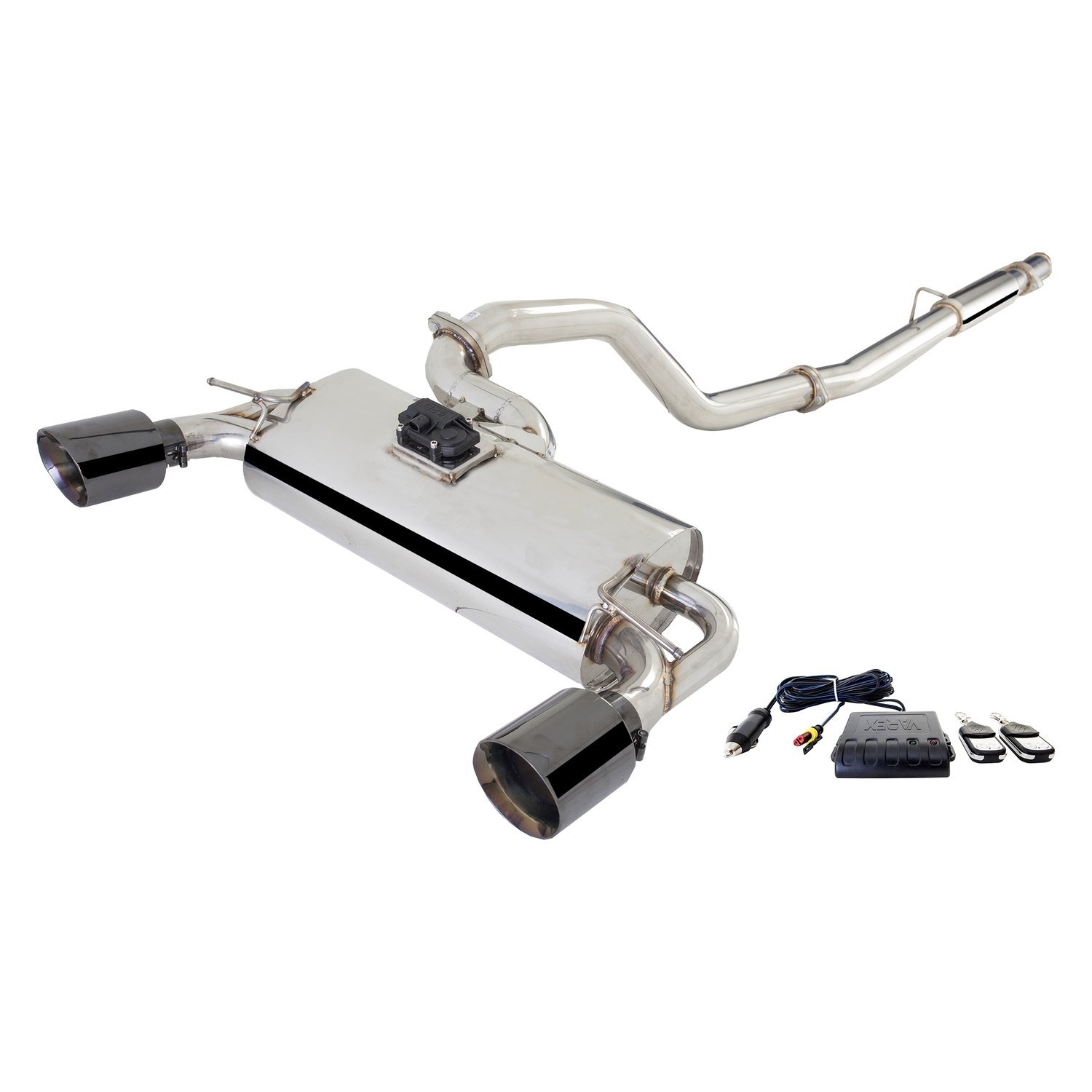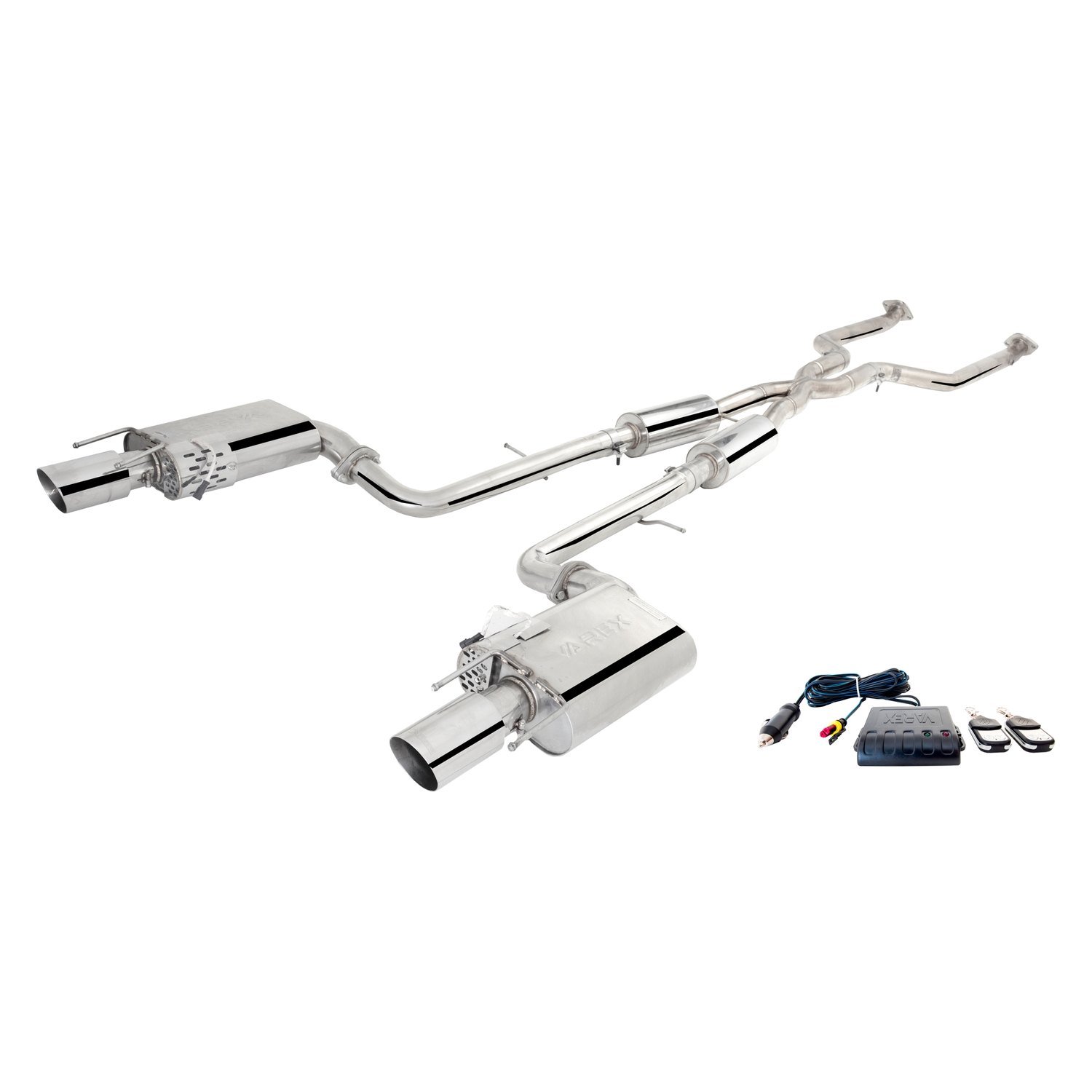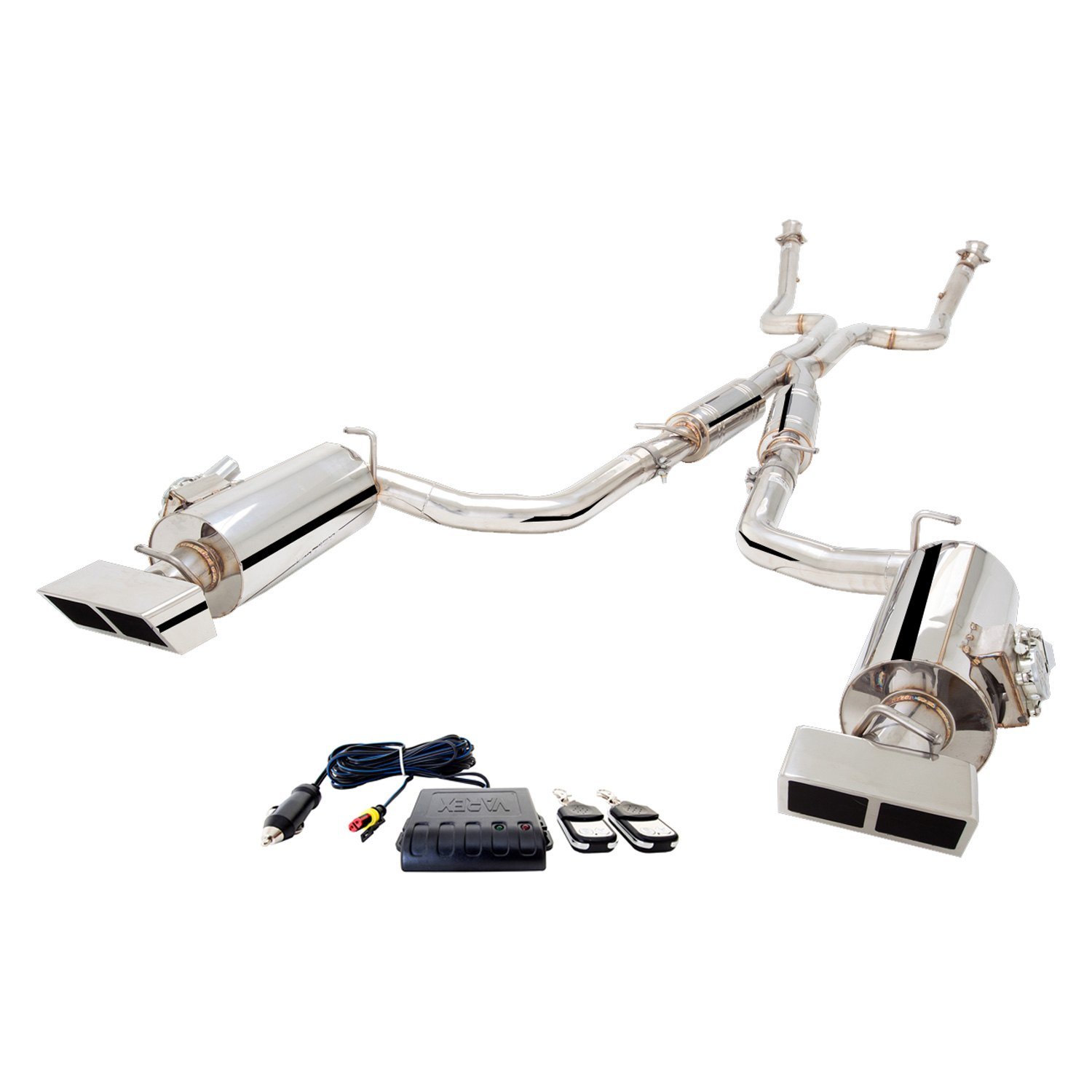 Features:
Varex™ patented exhaust control technology
Custom designed to boost the efficiency of your exhaust
Made with cutting-edge technology and materials
Subject to thorough quality control to assure reliability
Unparalleled in dependability, safety, and service
View the complete selection of XFORCE Products for Ford Mustang: XFORCE™ | Exhaust Systems, Mufflers, Tips, Parts — CARiD.com
​