Discussion Starter
·
#1
·
As much as I say Im done modding the car. I dont think I will ever be done until I sell it :chairshot: This winter I decided to go Auto with my car. I felt going Auto would be best for the my car especially with the Turbo. I was at the point where I would have to sacrifice something with the clutch. Either something not to aggressive for street drive ability but not hold the power at the track well and put a new one in every year. Or one that will hold the power and potentially give me some serious trans issues and less streetability. So I figured ill put an Auto in it. I decided on a Turbo 400 trans which is a Chevy trans. I know I know. :ninja: I also had a custom converter built from Ultimate Converter Concepts for my application and a custom Chromoly driveshaft built by Dynatech.
"While I was at it" I decided to change turbos again. I went from a standard Precision 76mm to a Billet wheeled Precision 76 with a ported housing.
I took the car for its first ride the other night since the swap. I dont know why I didnt do this sooner. The car flat out hauls ass. Power is always there and comes on much harder and quicker then it did with the stick and its still fun to drive. It was cold out so traction was terrible. I will take some new vids as soon as the weather gets warmer here.
I want to thank Ken (4sdvenom) for hooking me up with a Killer center console and Tony (Blk-03) for helping me with info for all the odds and ends of my swap.
Here are some pics
Trans.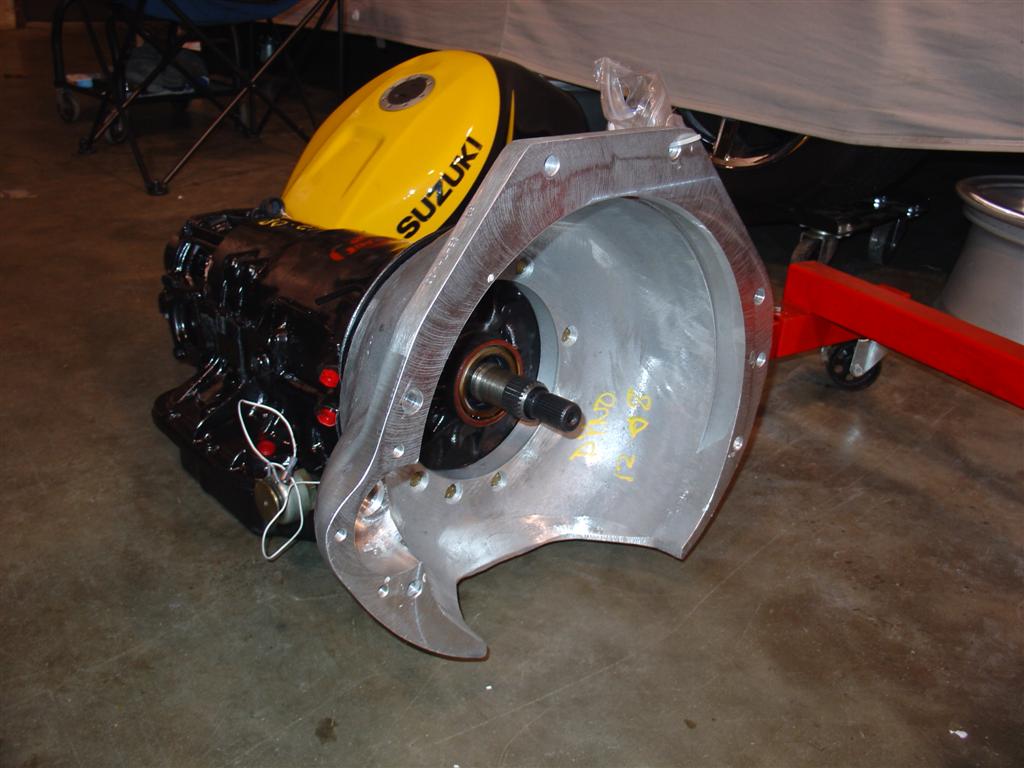 UCC Converter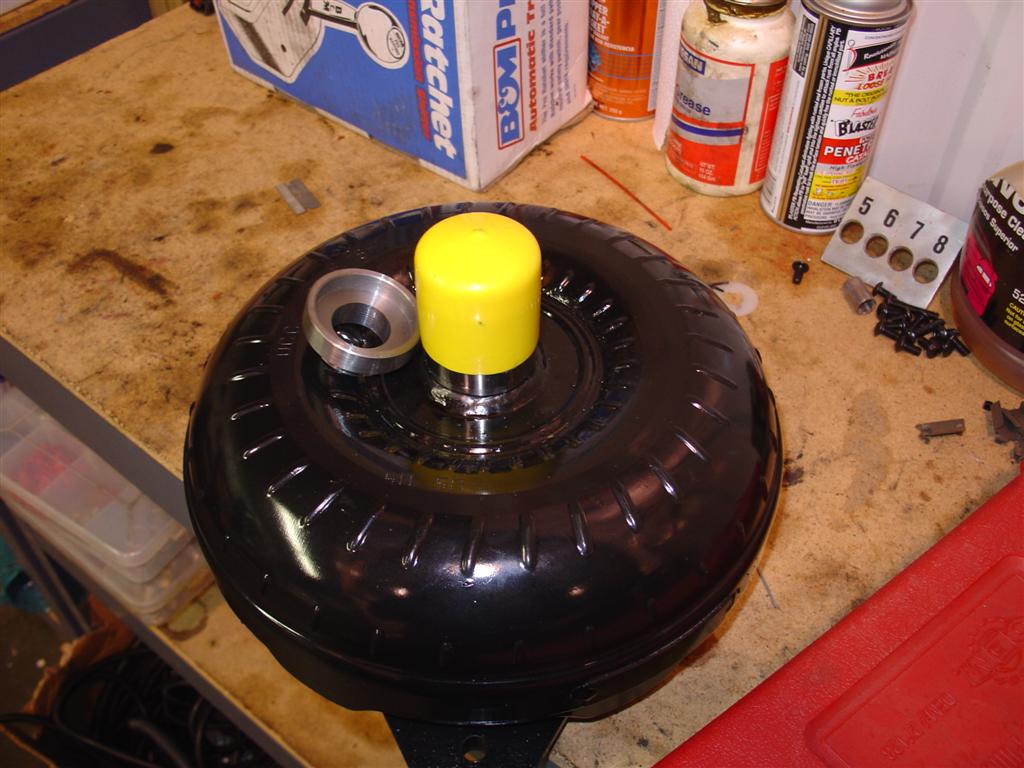 3.5" Chromolydriveshaft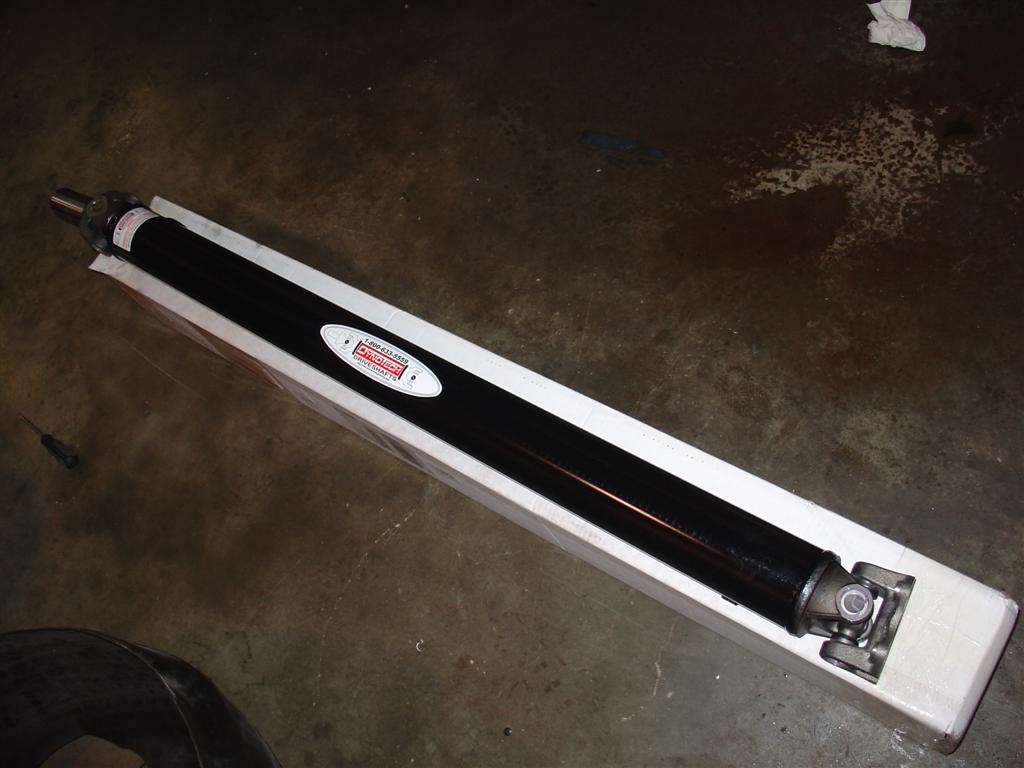 Trans installed. Dont mind the pan. Im repainting it. It got scratched up moving it around my shop since Dec.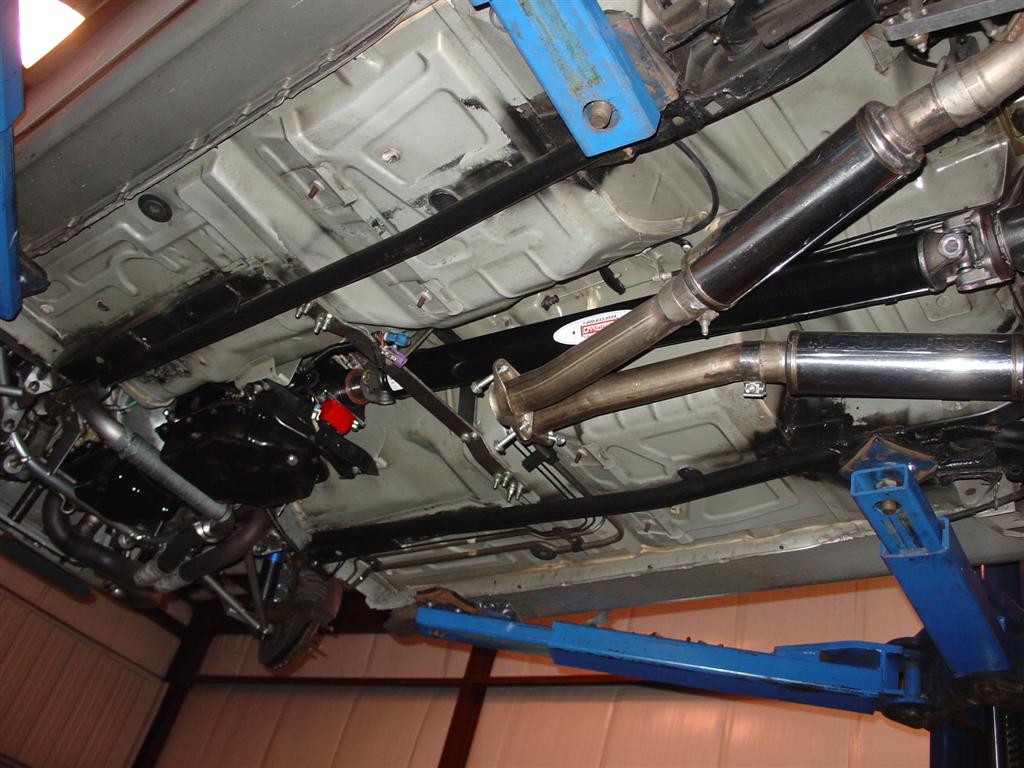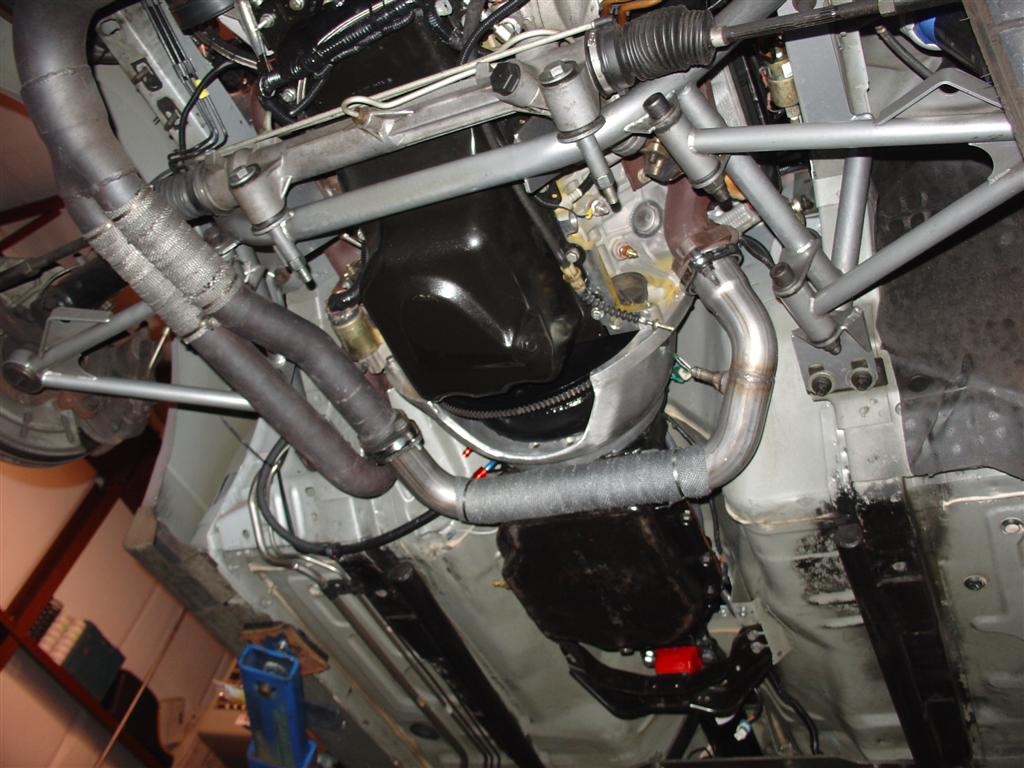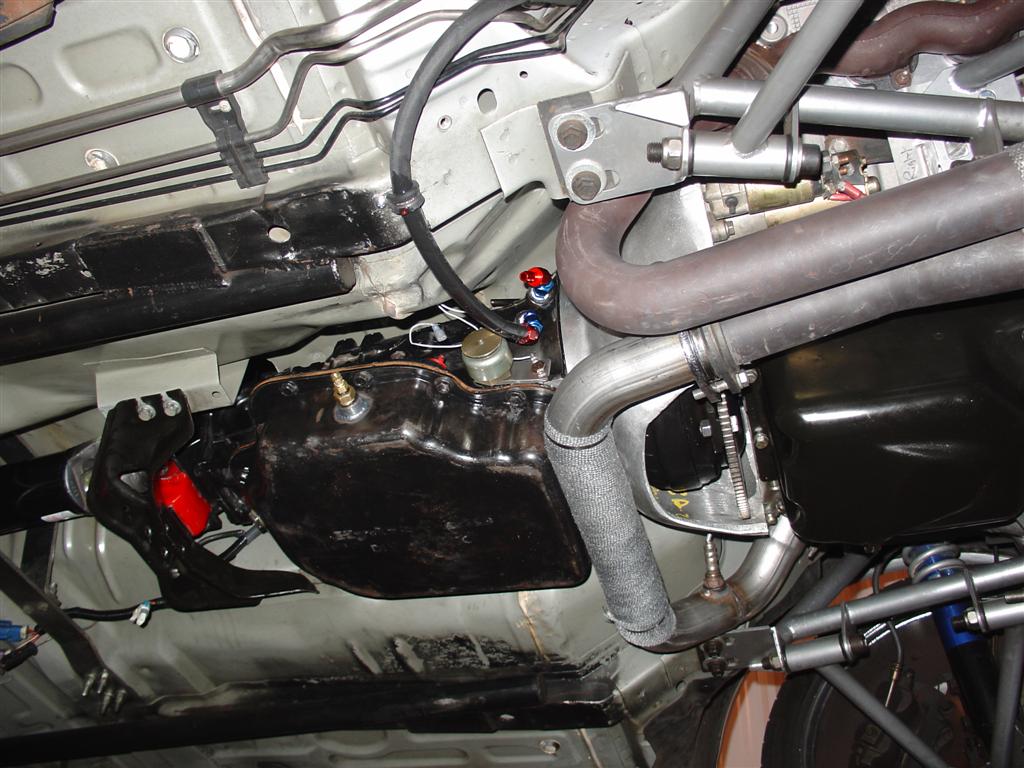 Trans cooler with fan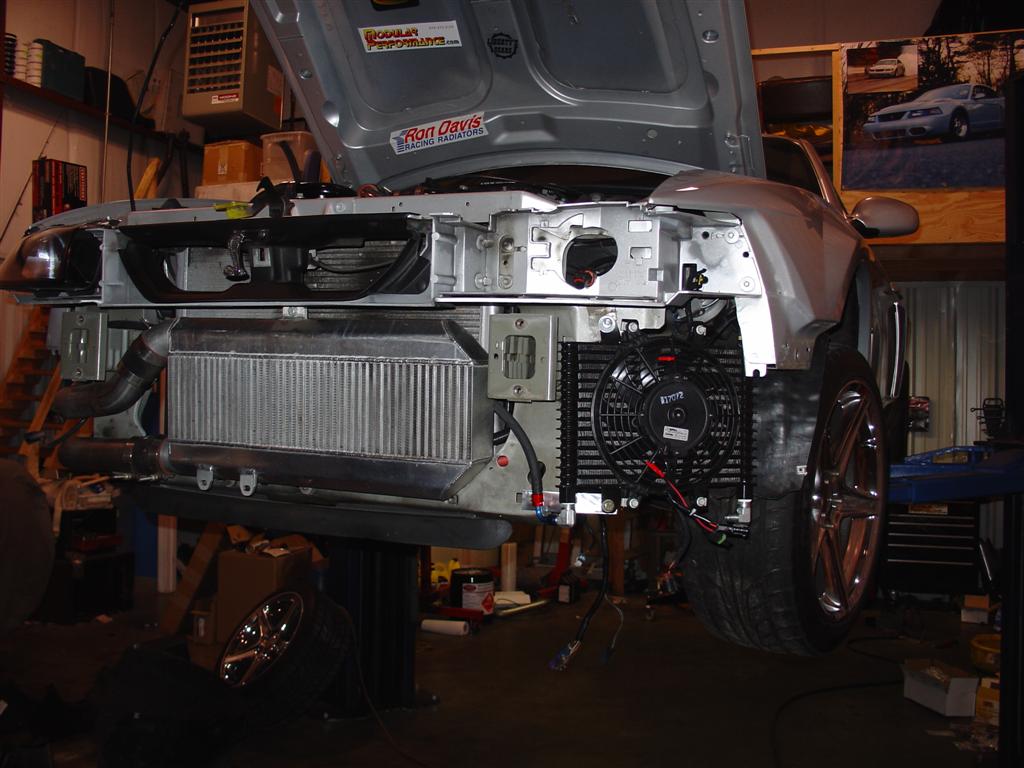 Center console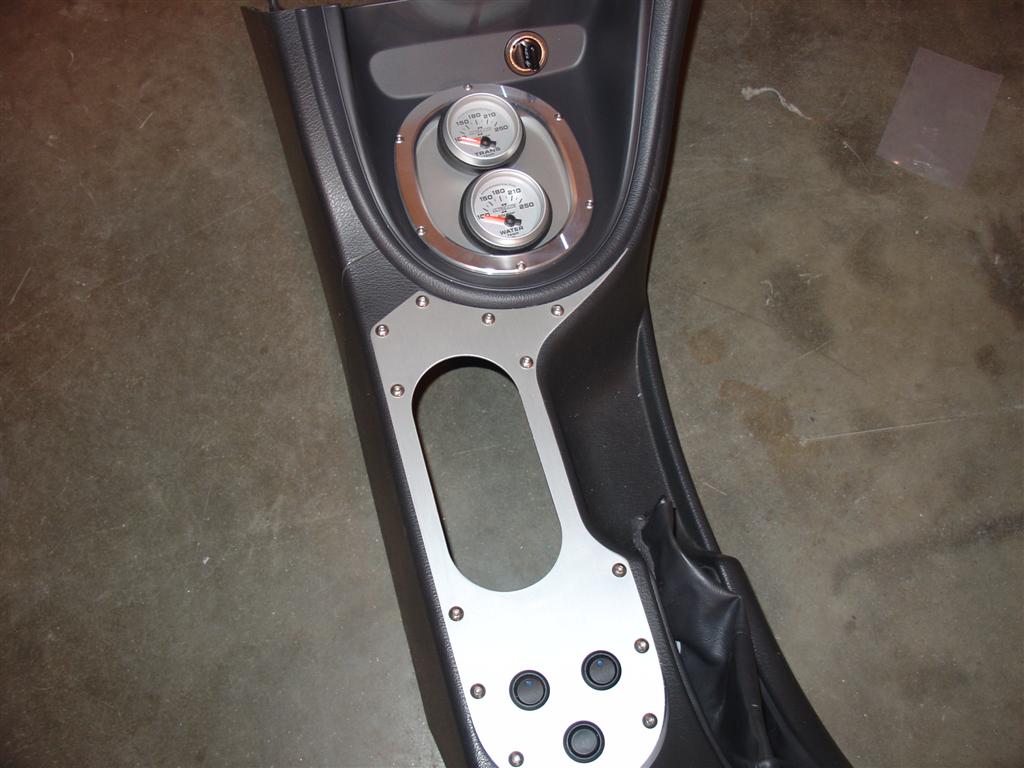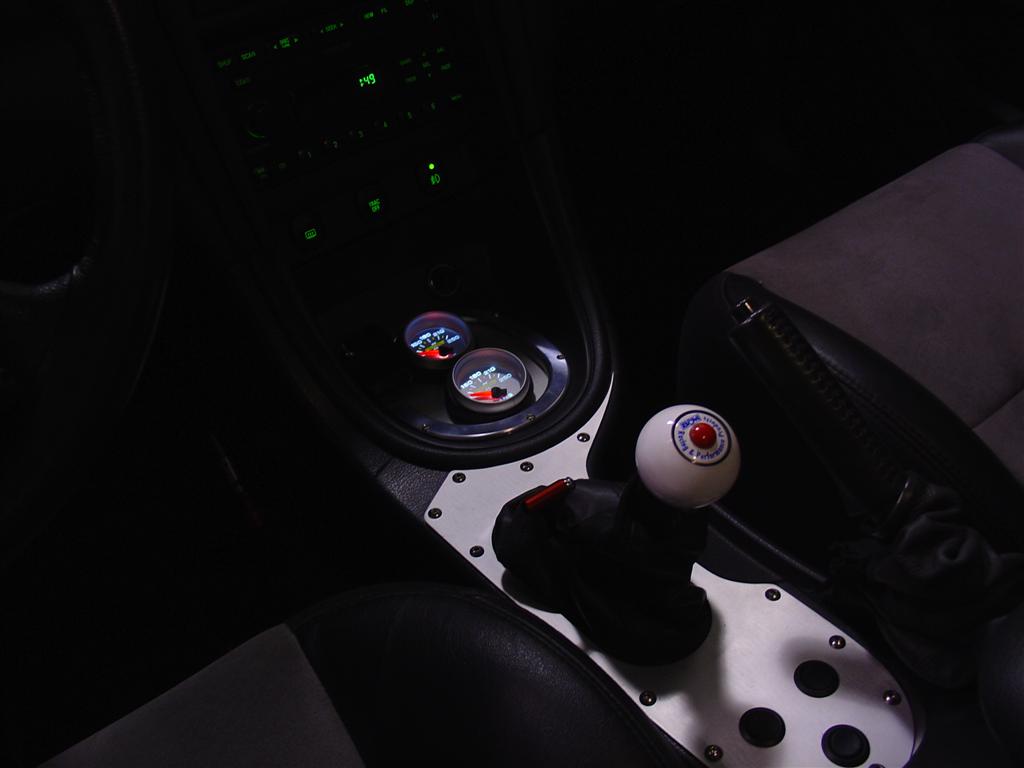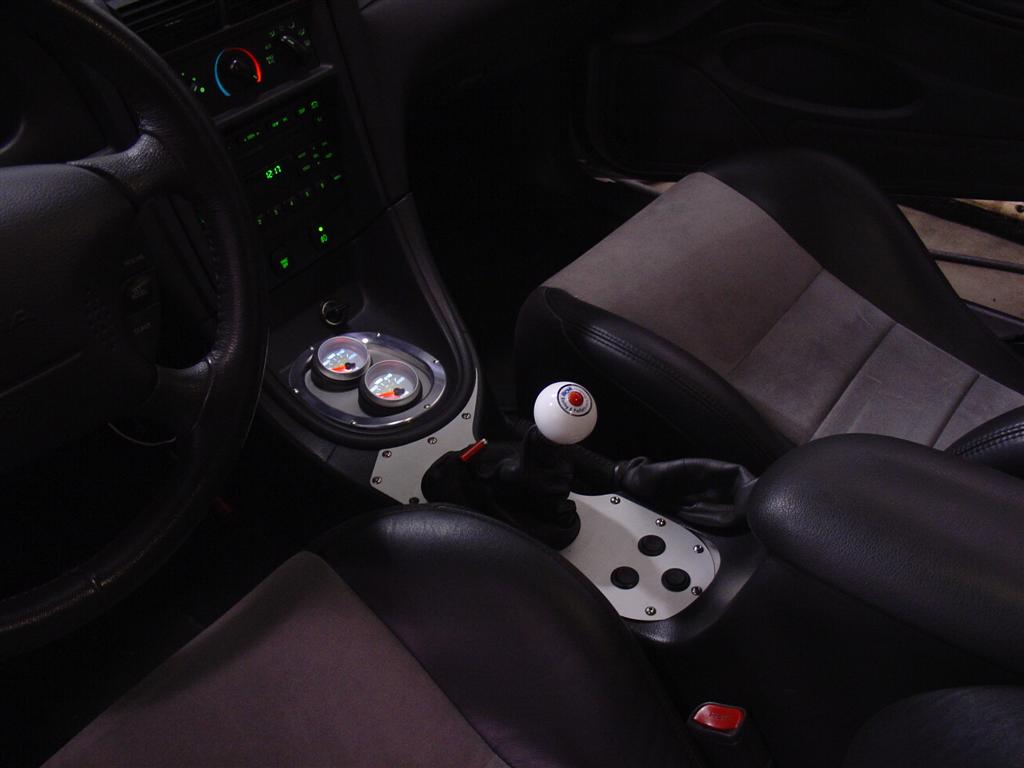 New Billet turbo next to the old Precision.