Discussion Starter
·
#1
·
Folks,
Based on a multitude of emails and PMs asking to see some pics of our Nazty Performance lower intake work I got off my butt and took some crappy pics of one of our intakes.
Please understand that the lighting conditions, and camera angles does no justice to the pics but it will give you an idea of the work.
Not sure if most of you have seen an un-ported/stock lower intake, but it has massive injector bosses, SC to intake bolt bosses and the port entrance has a huge miss-match even to the stock head intake runner at the head. Here are a few pics:
Notice the SC to intake bolt bosses and the area surrounding the injector boss. Specially the volume around the runner entrance. Yes, very restrictive!
Notice the injector boss. It actually covers close to 35% + when compared with the area of the runner entrance! Extremely restrictive! Not just that, but is very wide as well!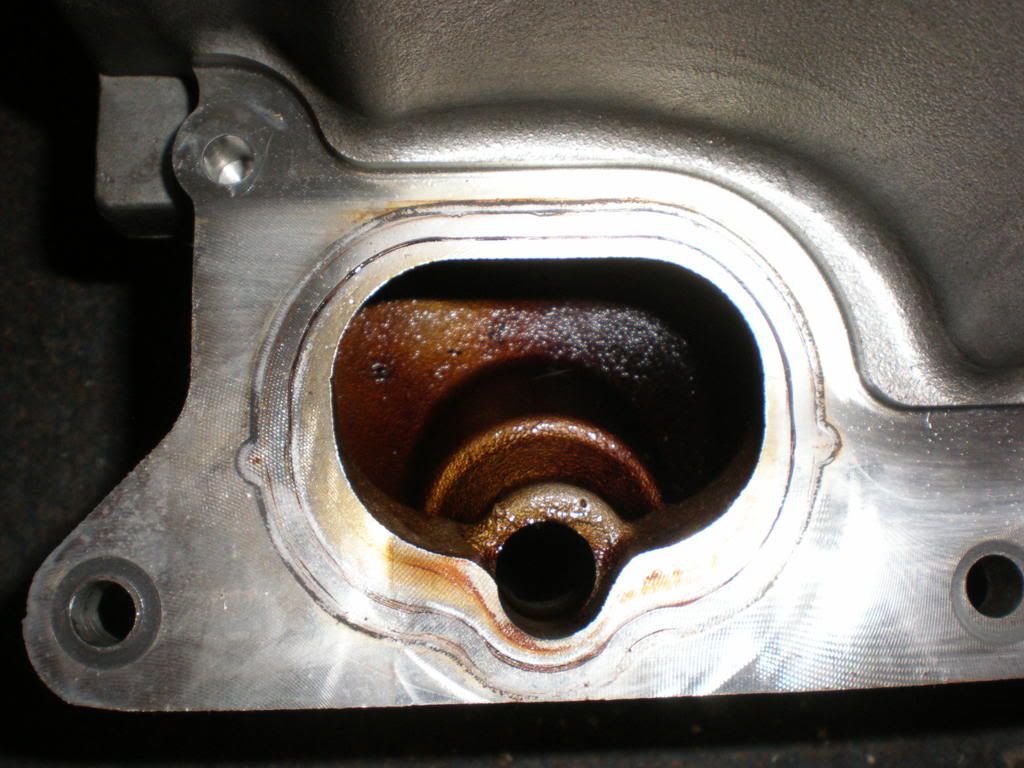 These are after our Nazty Performance lower Terminator Port Work:
http://www.naztyperformance.com/Slide11[IMG]
[IMG]http://www.naztyperformance.com/Slide13
HP/TQ gains all across the power band with lower AIT2 tems! You can not beat it!
If you guys have any questions please dont hesitated and let me know!
Naz