Discussion Starter
·
#1
·
Roush Side Exhaust Kit & Roush Side Skirts for 94-98 Mustang. Skirts need to be repainted, but have no tears or anything. The mufflers in this kit are Dynomax, and are kind of mellow sounding. The tips have some scrapes towards the very bottom. No rust or anything, always been in Texas & Florida. This kit was around $1500 new, and is no longer sold. Very hard to find the whole setup. The tips alone run around $338 for a pair.
Some pics on the car, more coming soon, now that it's off the car.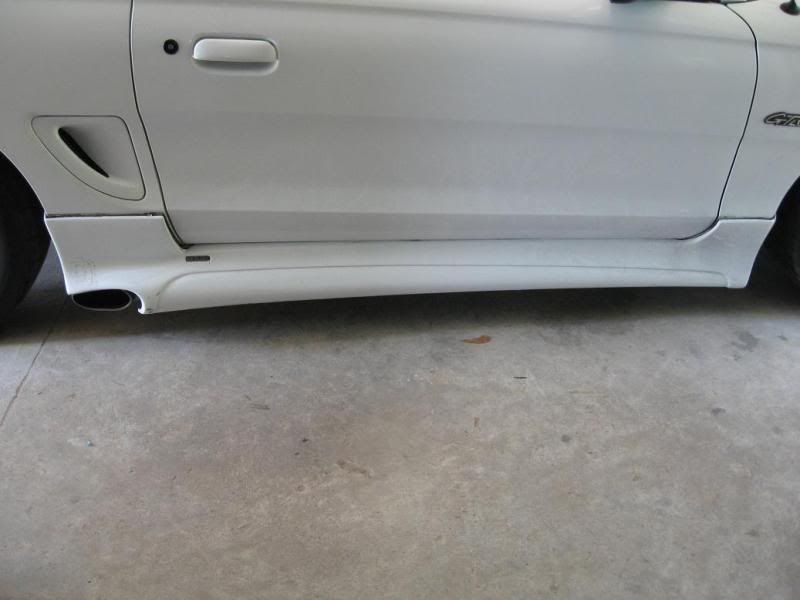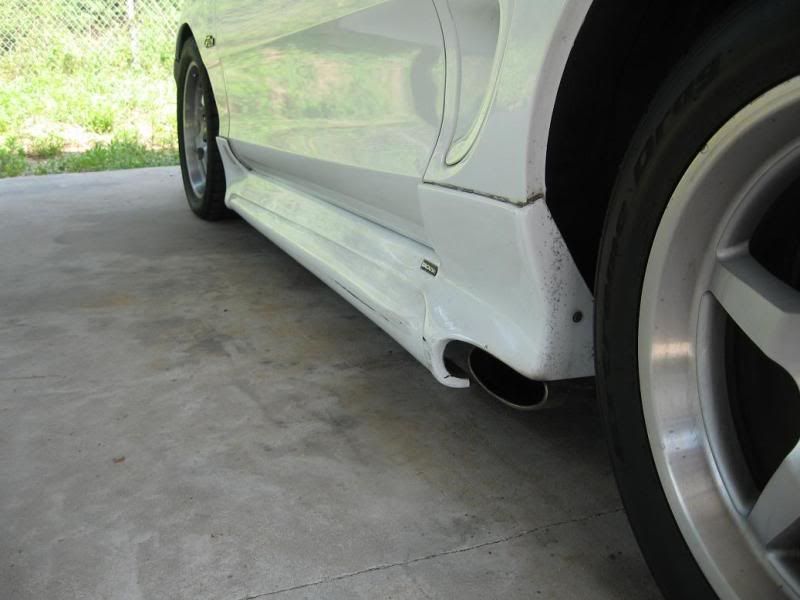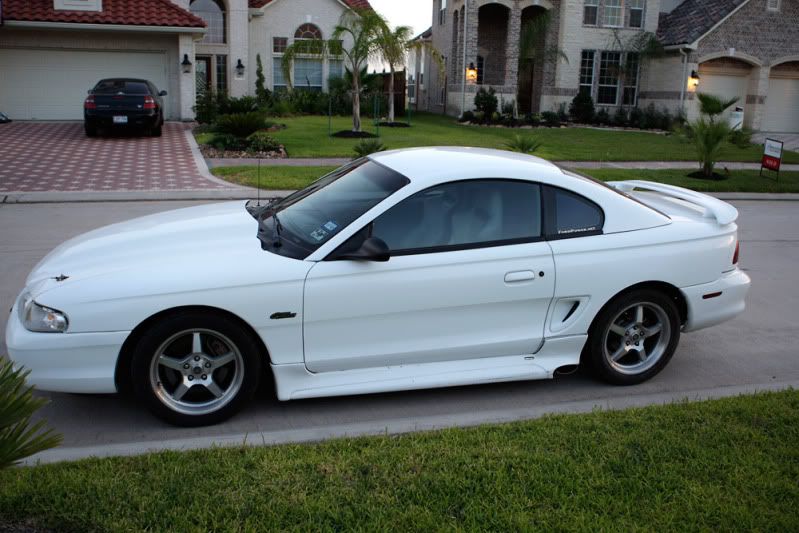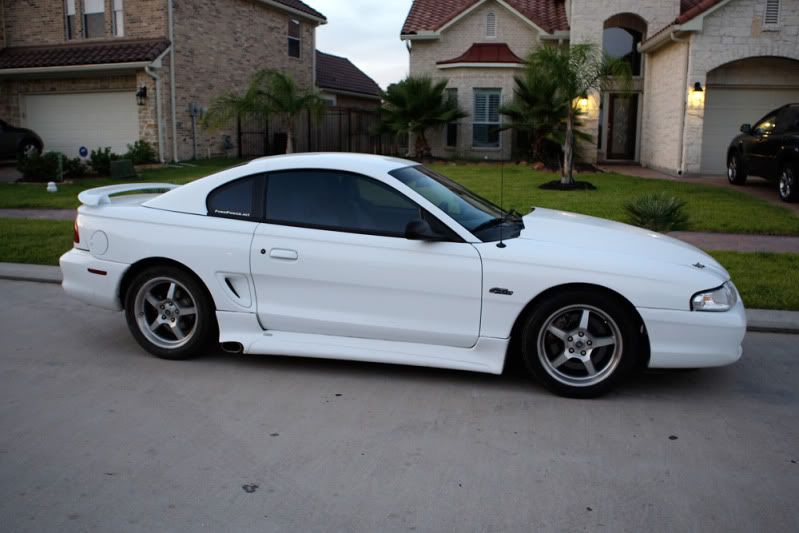 Sell for $700 obo, will deliver within 250 miles or so of 32571, also have Bassani Catted X Pipe for 96-98 5 Speed. PM me if interested. It's a nice, different exhaust, that actually sounds decent, but I went Magnaflow for a little less weight (no tail pipes) and more flow, but liked the Roush sound better at most rpm's.