Discussion Starter
·
#1
·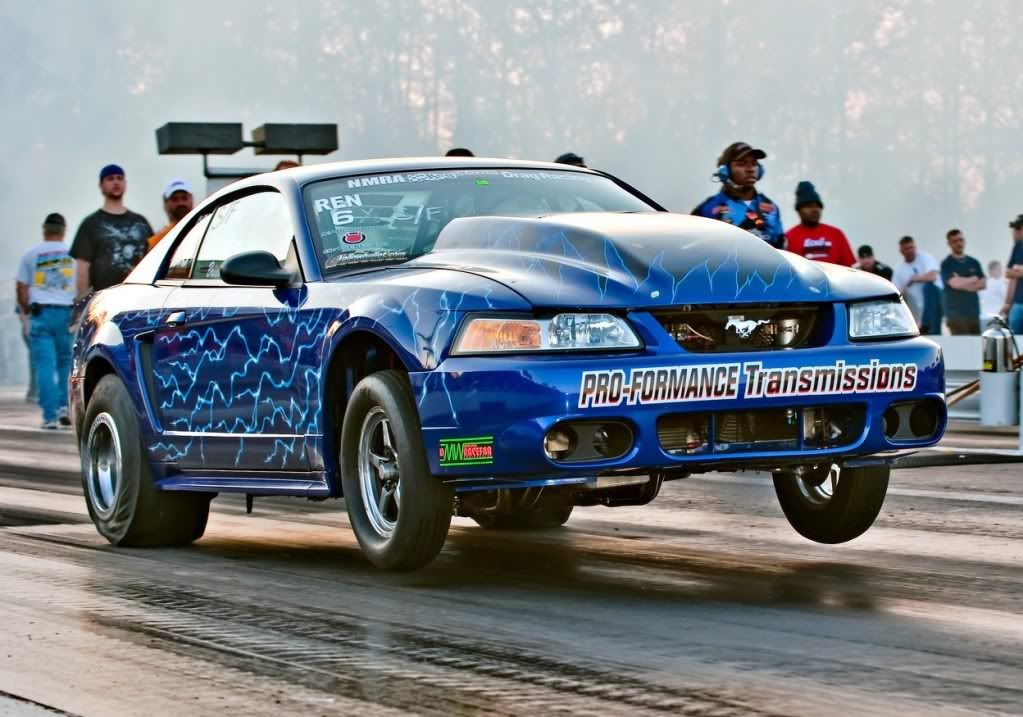 Photo Courtesy of BC Petrie Photography
UPR is the
"Choice of Champions."
One of Team UPR's most successful racers is Brian Mitchell. Brian has run at the front of the pack in NMRA Renegade for many years, so we caught up with him to ask a few questions about his racing program.
1. You just wrapped up your fourth NMRA EFI Renegade championship and broke the ET record at Bowling Green earlier this month. That is some serious class domination. What is your secret to success?
Well this is tough... There is no one answer for this. Hard work, lots of testing, and great companies like UPR to make the car work.
2. What role does UPR Products play in that success?
I have the best working car in the NMRA period. Wizard 2 was built with all shelf stock suspension parts from front to back. Every part is UPR. When my car can out sixty foot all the other cars, I win. My worst sixty foot time of the final race this year was a 1.20. The best sixty from any competitor was a 1.25. That gave me up to a tenth of a second head start on everybody. Thanks UPR!!
3. You are known for being consistently fast at every race you attend. I heard you ran a 1.18 60-foot time on stock-style suspension and 28x10.5s!?! What is your quickest pass to date, including incrementals?
My best pass to date (in NMRA trim) is 1.18 sixty, 5.293 @ 133 eighth, 8.291 @ 165 out the back. Out of NMRA trim it's 1.18 sixty, 5.21 @ 137, 8.11 @ 177 out the back.
4. Wow. You are clearly on top of your game! What advice do you have for other Mustang racers, whether they're competing in a heads up series or just local Test n Tune action?
Buy the right parts the first time, it will pay off. Also, go to the track and see what really wins on Sunday.
5. What's the story behind the wizard paint scheme?
Well, in 2002 Miller Brewing pulled the sponsor money I had to paint the car. (it was the Miller Lite car) I thought about what to do for weeks, then one day I was in the local Spencer's Gifts store and saw a plasma ball on the shelf and it all hit me at once… have a wizard holding a crystal ball with the lightning going all over. My airbrush guy came up with having him floating in outer space. Then, once the scheme was done it was just natural to carry it over to Wizard 2. There is a small difference that most people don't catch... the wizard on Wizard 2 is wearing an NMRA Championship Ring!!!!
UPR Products would like to congratulate Brian Mitchell on his success. We are proud to be a part of his program. You can pick up the same suspension Brian has used to win four championships at
Mustang Parts & Performance - UPR Products
.