Discussion Starter
·
#1
·
Hey guys,
a while ago I was on the Terminator Forum updating my progress on my New Edge 5.4 Conversion. Well it's finally done, so I wanted to post over here on the New Edge portion of the site and share with you guys some pictures and vids of it. I don't have any numbers yet because I just got the car running not too long ago, but I will here in a few weeks. Right now it only has a little base tune in it to get it running.
Here's an overview if anyone is curious.
The car has full weight for the most part, what I consider to be tasteful (which is my opinion) weight reduction is taking out a part and replacing it with a lighter part that's just as durable if not more (Like Replacing K members, A Arms, etc).
It's a 5.4 .020 over built by me at Voodoo Racing Innovations (VRI)
with Fully Forged Bottom End and ARP Hardware
Machine Work Done by Adam Dahl at West Coast Racing Engines
Ported/Polished 03 Cobra heads done by HBR Competition Engines here in Vegas.
Custom Ground Comp Cams to VRI Specs
Manley Valve Train with Titanium Retainers
ATI Super Damper
Melling Billet Oil Pump
Custom Sheet Metal Tunnel Ram Built by Virtual Works Racing
Custom One Off 5.4 Headers Built by BSR Fabrications
(He built me a set for my Termi as well)
Dynomax Mufflers
60LB Injectors
BAP
I'll be tuning it with the assistance of DDT or CC if they're interested :bigwink:
QA1 Tubular K member and arms
QA1 Coil Overs
Granatelli Upper Control Arms
Custom Lower Control Arms
4R70W built by Performance Transmission Las Vegas by Len
PTC Converter
FRPP Driveshaft
Solid Axle with Welded Axle Tubes and Mac Rear End Support
Superior 31 Spline Axles
31 Spline Eaton Posi Diff
Custom Intake System done by me.
And some other things I'm sure I forgot.
This car was originally a joint project between my friend Chris (Mad TV) and me. Due to the recession, Chris lost his job and was unable to complete it. Therefore, I took the responsibility of completing this car and I dedicate this to him.:tip: I also like to thank my friends Dana at Virtual Works Racing, and BSR Fabrications for their countless hours of devoting their fabrication skills on this car. I couldn't have done it without you guys. And Last but not least, I'd like to thank "NazMan" from our very own Modular Fords forum for his advice that he's gave to me over the course of the last year to help me complete this project as well.
I hope you guys enjoy the pics.
Frank
The VWR Tunnel Ram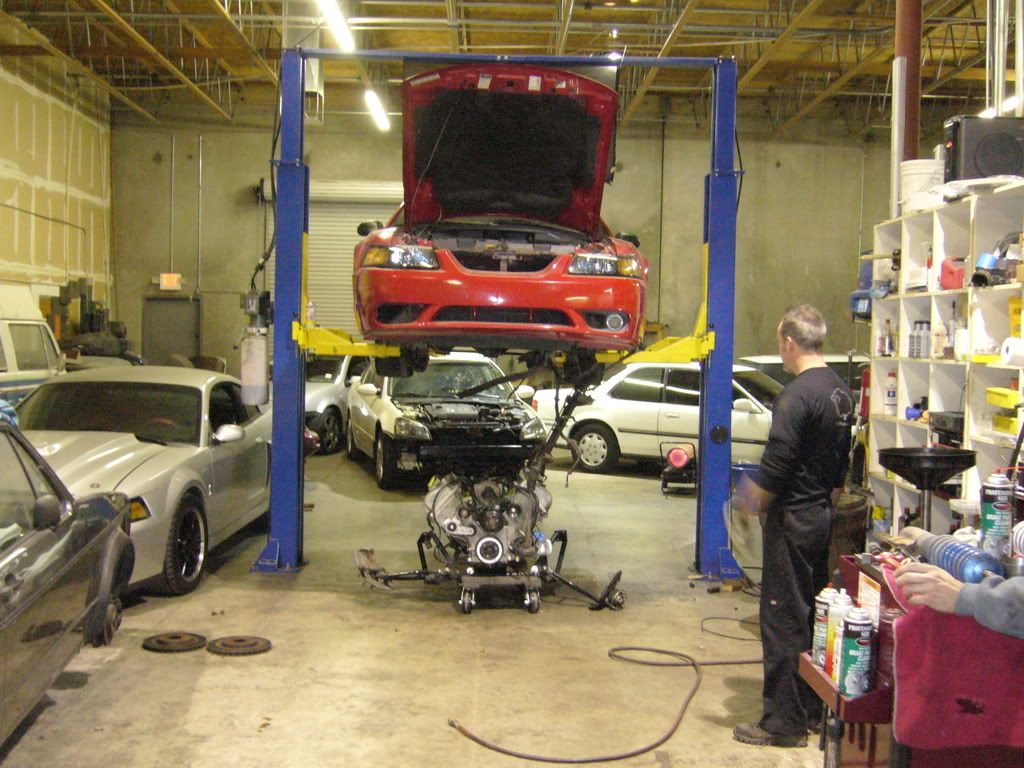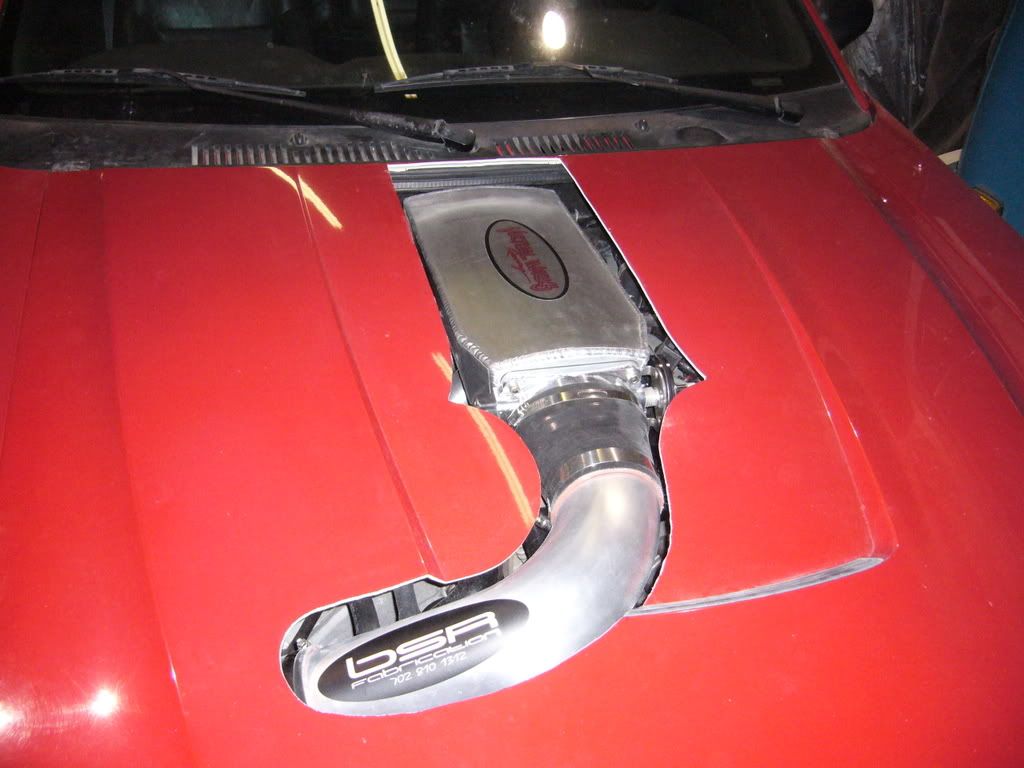 The BSR Headers (These header pics are actually from the set that are in my Termi)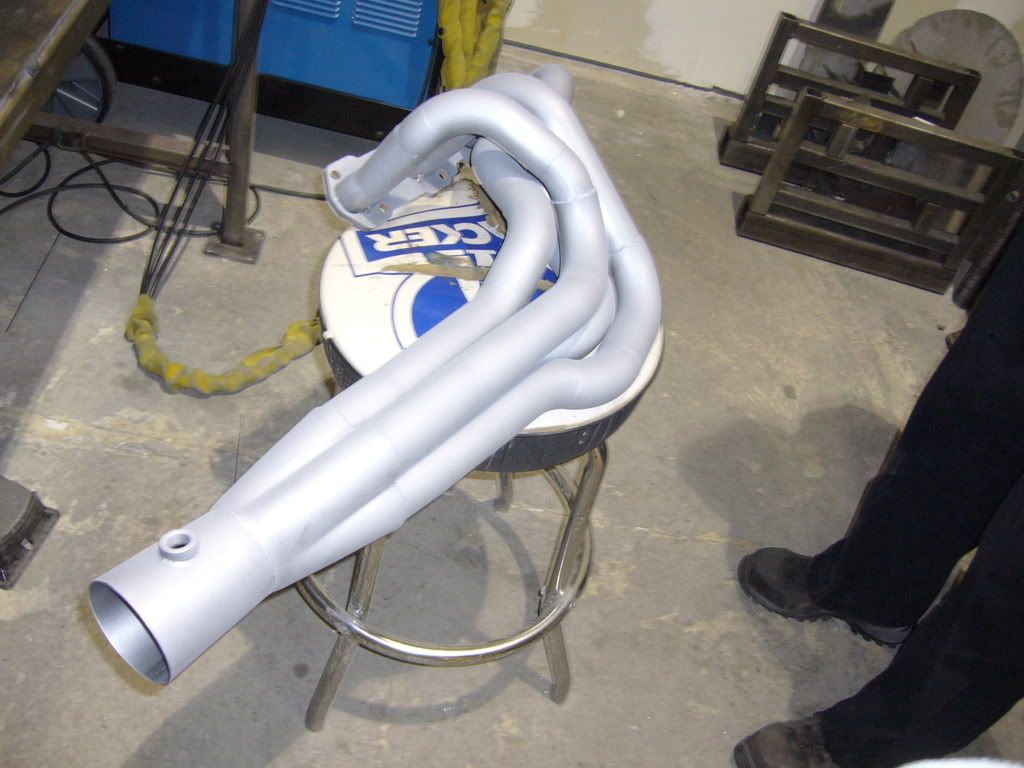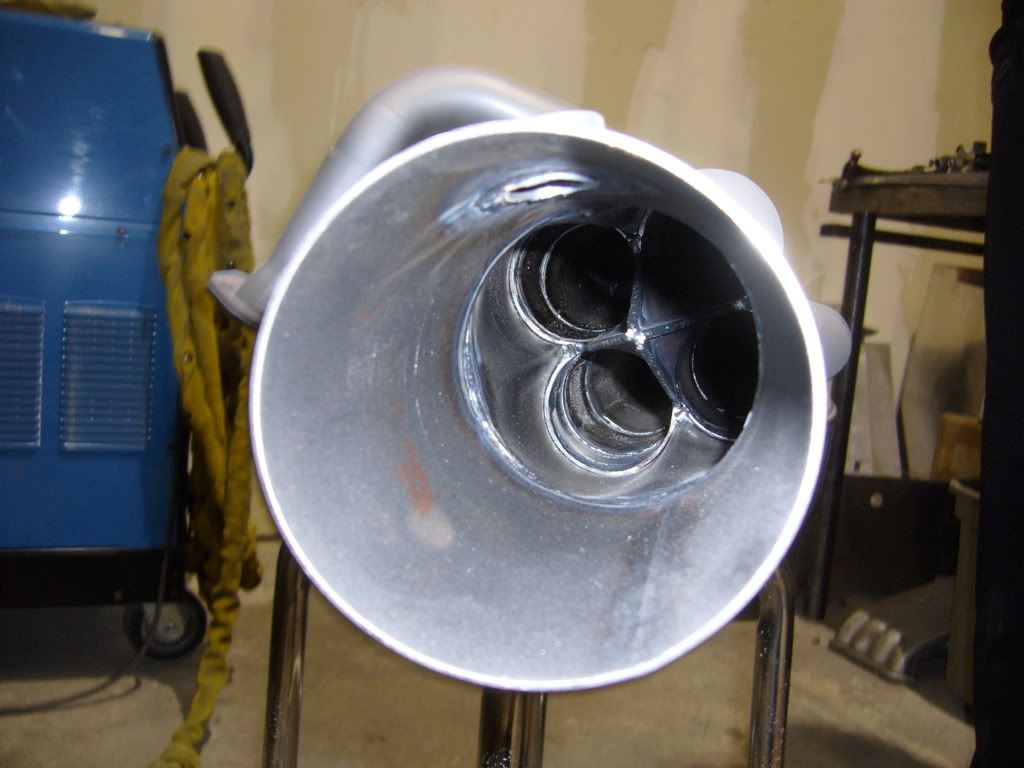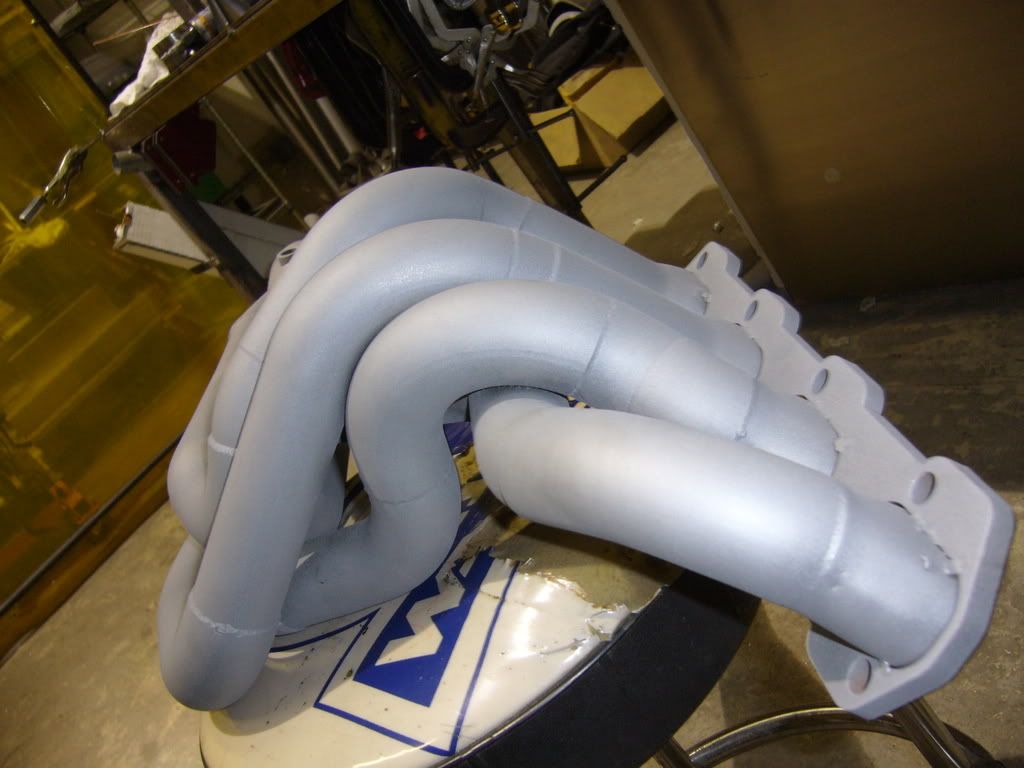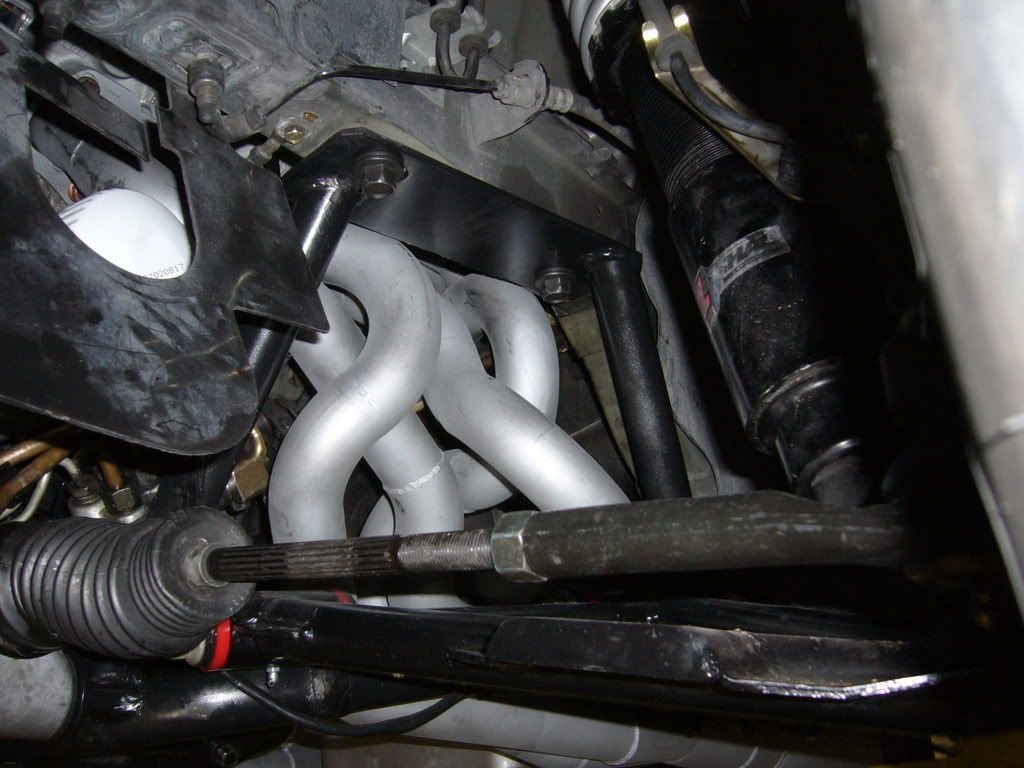 Some Idling Vids